Graphic Designer Needed For Logo Images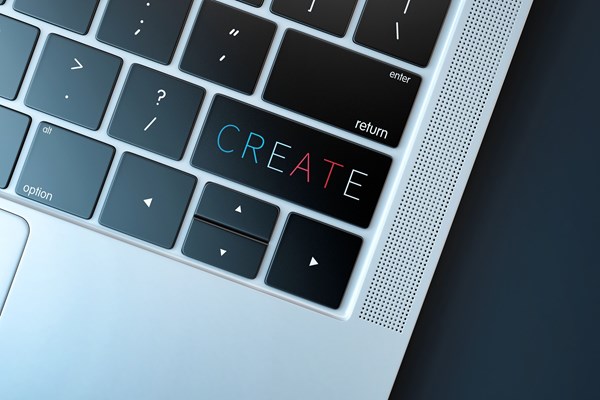 Graphic Designer Needed For Logo Images
Waikato Housing And Tenant Services
Estimated Time: 8 - 12 Hours Over 1 - 2 Weeks

Our organisation is needing a volunteer graphic designer to help create a logo for the organisation to use on website, advertising info, social media pages etc. The current image we have is very low quality and does not do justice for when connecting the logo to the organisations services/definition. We would like your ideas and creative thinking to create a logo that better represents our organisation, If you are interested in helping us with a great design please apply.
Working location
I am currently operating at my home as i am just starting off and am happy to work with someone via email or other means via technology if in different locations. I am also happy to travel if need be depending on location or come to mine to work.
Proposed project steps with time estimates
Brief and discuss ideas & timeframes (1 hour)
Any reading or relevant information about organisation.
Design some initial concepts (5-6 hours)
Consult and finalise (1-2 hours)

What We Have In Place
Currently have another logo that is a very rough design used from a free logo maker website.
---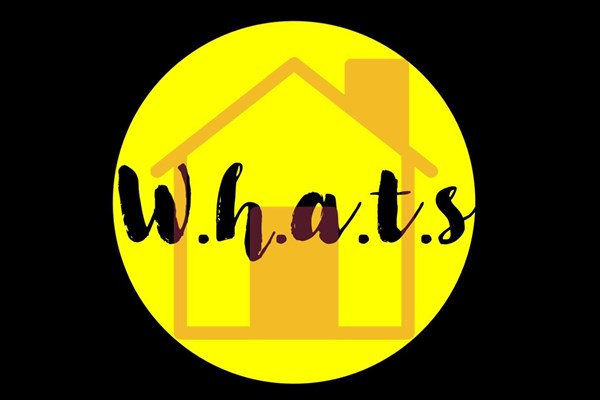 Waikato Housing And Tenant Services
Accessibility
Civil Rights
Community Group
Economic Development
Education
Environment
Family Support
Housing
Social Services
Wellbeing

Waikato
Mission
To ensure all tenants and non-home owners are treated with fairness and equality within the housing sector
What we Do
We offer free advice,information and advocacy services within the Waikato region for tenants and non home owners.