Help us support mothers in Cannon Creek with your digital marketing skills
Help us support mothers in Cannon Creek with your digital marketing skills
Glenview School
Estimated Time: 10 - 15 Hours Over 1 - 2 Months

Inspired by Celia Lashlie's 'Turn to the Mothers' message we have established a support group for mothers within our Cannons Creek community. See https://celiasarmy.nz/donatingvolunteering/wahine-toa-programme-porirua/ We have a core group of mothers attending Wahine Toa regularly but the group would like to connect with more young women who may benefit from the support and relationships which this group can provide. We believe that Facebook and Messenger have the potential to be a good way to grow and engage with women locally. Our school is small and struggles financially, and despite some key mothers showing leadership within this group they are short on time and need help and expertise to launch this communication platform effectively. This could be a great opportunity for maybe 2 volunteers to work together on this if preferred.
Working location
Flexible times and place. We are based at Glenview School, Bedford St Cannons Creek.
Proposed project steps with time estimates
Initial meeting to introduce the project and share information - 1 -1/5 hours
Work to set up Facebook Page, content etc, - 3 hours
Training with 2-3 staff to ensure optimal use of page including possible functions and their value - 2 sessions of 1 - 1.5 hours each
Some further work and training to ensure page is being used effectively - 4 hours
What We Have In Place
We set up a page a while ago but had some problems using it, inviting contacts etc
We have been using the school facebook page to advertise meetings etc - but not proving very personal or effective.
---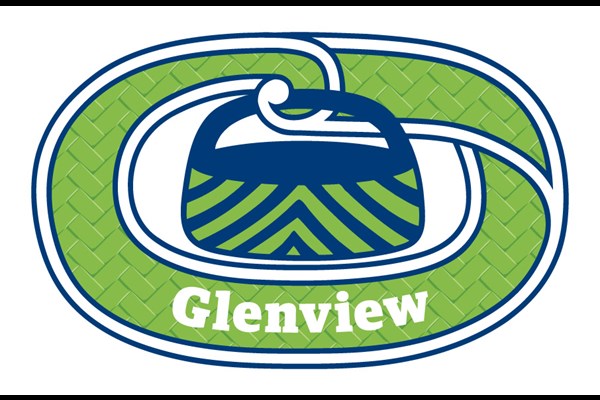 Glenview School
Education

Porirua
Mission
"Active learners, leaders, guardians of the world: Ngā akonga manawanui, ngā rangitira ā ngā kaitiaki o te ao."
What we Do
We are a small (90 students), decile 1 primary school in Cannons Creek, for students in Years 1 - 6. We enjoy a beautiful bush setting in the hills of Eastern Porirua. Our staff, parents and multicultural community work together well, within a culture of inclusion and manaakitanga (care), to provide positive learning and wellbeing outcomes for our children