Help organise our 10 year birthday party!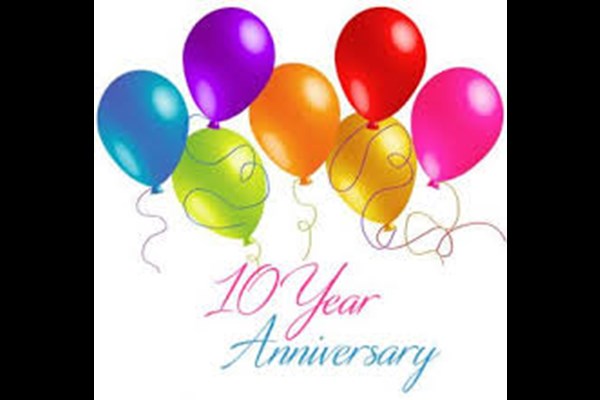 Help organise our 10 year birthday party!
Bellyful New Zealand
Estimated Time: 10 - 40 Hours Over 1 - 3 Months

This year it is 10 years since Bellyful was started, and we are planning to celebrate our 10th birthday around NZ on Saturday 10th August. We will have an event manager leading the planning but would love your help with organising the event. If you have expertise in logistics, media communications, contributing great ideas or simply just an amazing organiser please apply. We would love your help to make this a super celebration!
Working location
Can help from anywhere in NZ. Our main event on 10th August will be in Pukekohe near Auckland.
Proposed project steps with time estimates
1. Skype call or meeting with key project stakeholders - 1 hour
2. Identify what part of the 10 year party planning you can help with - 1 hour
3. Plan and execute tasks - 2-15 hours
4. Help us celebrate on 10th August
What We Have In Place
- a 10 year birthday party plan
- a small group of key stakeholders
- a modest budget
---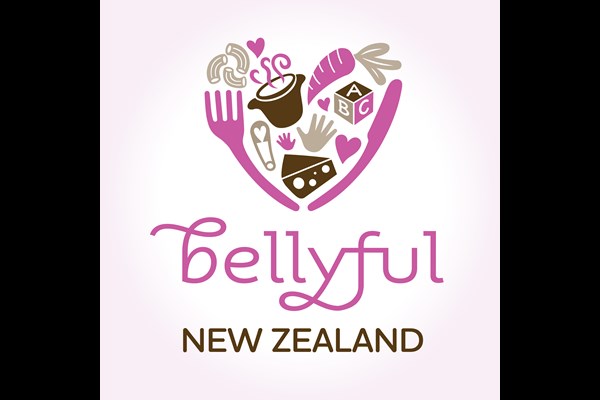 Bellyful New Zealand
Children
Community Group
Family Support
Food
Maternal Health
Mental Health
Parental Support
Wellbeing
Wellbeing - Children
Women

Wellington
Mission
To cook and deliver meals to families with newborn babies and families with young children who are struggling with illness, where there is little or no family or social support.
What we Do
In 2018, Bellyful delivered 22,060 meals to 3,836 families in 22 communities around NZ. Bellyful receives referrals from Plunket nurses, midwifes, community social workers and family and friends. The families we support are often vulnerable, exhausted, and dealing with illness or post-natal depression.