Help us capture photographs from our workshops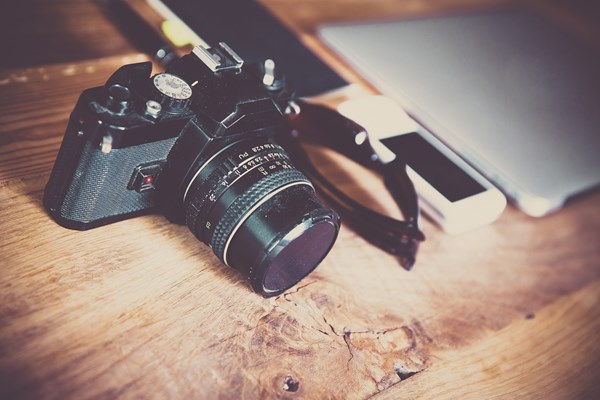 Help us capture photographs from our workshops
The Re-Creators
Estimated Time: 4 - 20 Hours Over 5 - 7 Weeks

The Re-Creators is a collective of upcycling artisans with an abundance of skills to share. As a Collective, we will use experienced facilitators to work with new artisans in a "train the trainer" mentoring programme. This allows us to spread skills of upcycling to many and far. We would like to capture professional photos of our artists delivering Auckland based workshops that can be used for advertising and PR. If you are a photographer with a flair for capturing people and have an interest in upcycling this is the volunteer opportunity for you! We would also like to arrange one session where all our artists could get together and meet for one photo session session. We have workshops on the following dates 8 June - Up-Tangling 15 June - Women's Tools 101 23 June - Upcycle Painting 6 July - Sew Your Own Toy Check out other workshop dates online at www.therecreators.co.nz.
Working location
Auckland - varied locations
Proposed project steps with time estimates
Intro conversation about our organisation, workshops and photo requirements (30mins to 1 hour)
Book workshop dates (2 hours per workshop)
Editing after workshops (1 hour per workshop)
Whether you can give just a small amount of time or able to photograph a number of workshops, we would be really interested in hearing from you.
What We Have In Place
Workshop dates and ability to organise a photo session meet up
---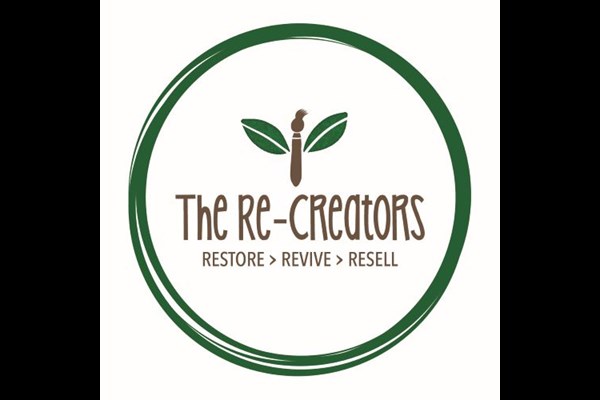 The Re-Creators
Economic Development
Environment
Financial Support

Auckland
Mission
The Re-Creators is a nationally branded website for selling upcycled goods which will support kiwi artisans, with an additional focus on those from a refugee background. Our mission is to offer sustainable products while providing a living wage.
What we Do
The Re-Creators provides upcycled sustainable purchasing options and make it easier for consumers to shop ethically. The Re-Creators will offer a wide range of goods that satisfy the need for clothes, home and garden décor, while also helping the environment.