Help us connect with our donors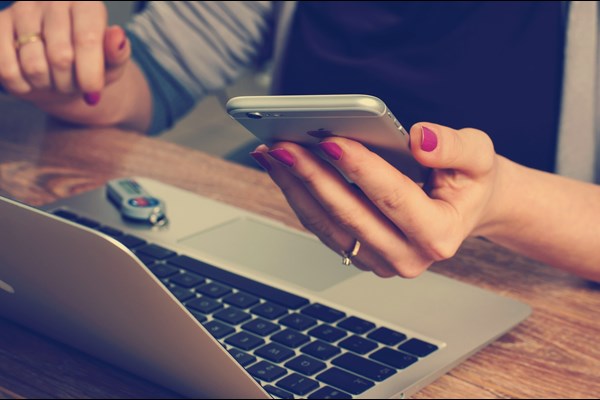 Help us connect with our donors
Arthritis New Zealand
Estimated Time: 2 - 5 Hours Over 1 - 4 Weeks

Arthritis NZ offers workshops and clinics across New Zealand, as well as operate a freephone number which provides advice for thousands of Kiwis with arthritis. We are seeking some confident communicators to help us reach out to our donors to discuss with them the possibility of becoming regular givers. Volunteering would take place at our national office in Wellington and it is an opportunity to find out more about the work we do. You will be working from an agreed script by phone and receive support from the Direct Marketing Fundraiser. We are very flexible about whether you can give a few hours during work hours, Monday - Friday, as a one off or over a number of weeks. We think this could be a good opportunity for a small team of 2-3 volunteers. if you are interested please apply it would make a big difference for us to have your help.
Working location
At our national office in Wellington Times to be agreed
Proposed project steps with time estimates
Brief and agree on dates and time (by phone/skype/in person) 15-30 mins)
Calling donors (2-5 hours) flexible as to what you can give.
A big thank you
What We Have In Place
National office staff support
Script and database
---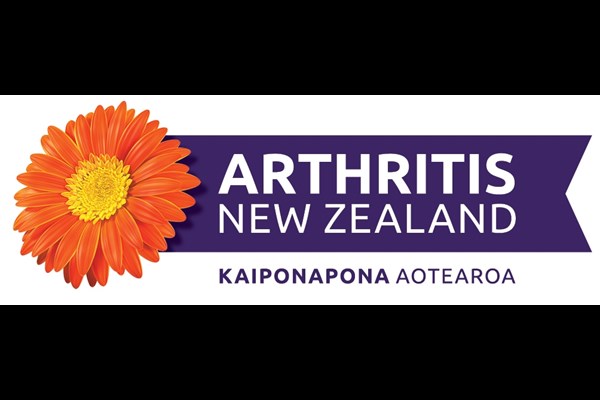 Arthritis New Zealand
Accessibility
Community Group
Disability
Disease & Medical Research
Elderly
Health
Health - Elders
Health and Nutrition
Men
Women

Wellington
Mission
Improving the life of every person affected by arthritis.
What we Do
Arthritis New Zealand is a charitable trust established to facilitate the provision of a range of quality services and programmes that support people affected by arthritis.