Activating East Coast Bays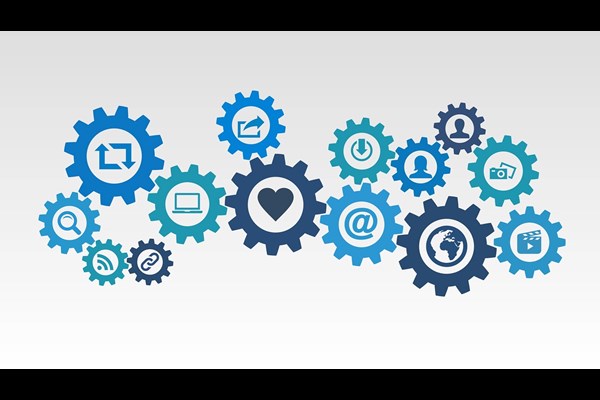 Activating East Coast Bays
East Coast Bays Community Project
Estimated Time: 10 - 15 Hours Over 1 - 1 Months

We have a brand that has been around for 28 years and really needs some updating. We are looking for a volunteer(s) that have experience in brand management, marketing or communications that can invigorate our tone and key messages. We need help and a plan of how we market ourselves to our community, supporters and funders. We do amazing work, but are not very good at selling ourselves. We would love to hear from you if you can help us with any aspect of our project or have any questions please apply.
Working location
Bays Community Centre, Browns Bay Office hours are 10am to 2pm, Monday to Thursday - can be flexible if needed around these hours.
Proposed project steps with time estimates
Step one Brief and planning (1-1.5 hours)
Reading materials and information supplied to volunteer about the centre. (1-2 hours readin and research)
Step two: Brainstorming session
Help the volunteer understand the organisation's current reputation, landscape, vision, mission and activity. (2-3 hours incl prep)
Step three: Completing brand messaging
Volunteer drafts the brand messaging and shares the information with the organisation. (4-6 hours)
Step four: Feedback and finalising
Volunteer incorporates the feedback and updates the messaging, and delivers this to the organisation. ( 2 hours)
What We Have In Place
Facebook pages for Bays Community Centre / East Coast Bays Community Project
www.ECBCP.co.nz Bi-monthly newsletter (Shorelines magazine) circulated to 16,000 homes in East Coast Bays
---
East Coast Bays Community Project
Auckland
Mission
East Coast Bays Community Project ...providing support, connections and resources to enhance the wellbeing of our community
What we Do
ECBCP is an independent incorporated society, made up of a number of local people who are passionate about improving the quality of life for people who live in the Bays. We operate the Bays Community Centre and St Anne's Hall which are venues for community group meetings, after school classes, community education and events.