Help us develop a new CRM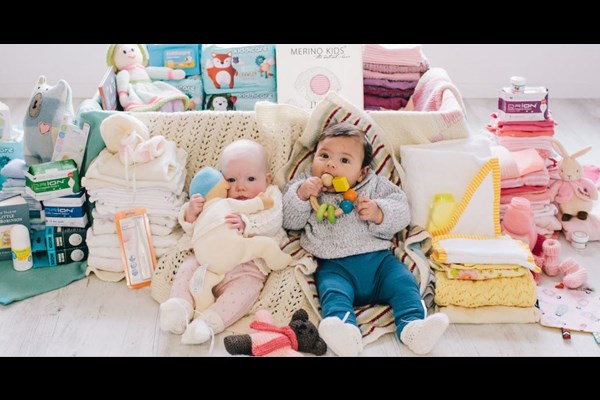 Help us develop a new CRM
Little Sprouts
Estimated Time: 17 - 20 Hours Over 1 - 2 Months

We aim to develop a CRM for Little Sprouts' national branch to manage our key stakeholder relationships - volunteers, donors, sponsors and charity partners. Little Sprouts has no CRM in place at the moment. Stakeholder contact data is stored across a range of electronic and hardcopy locations. We are seeking a volunteer or a small team of volunteers (2-3)with knowledge of implementing CRM systems. At this stage, we plan to use Salesforce as it appears to be free for charities, but we are open to your guidance on alternatives. The CRM could be developed in sophistication over time. But at the outset our functional requirements are essentially to manage contacts, add notes to contacts, as well as be able to report on various aspects. If possible, we want to integrate the CRM with our existing Mailchimp and Xero accounts. We may expand (or duplicate) the CRM to other Little Sprouts' branches around the country, but this would be a separate project in the future.
Working location
Can meet in person within the Wellington region (or via Skype if you prefer), but work can be done remotely
Proposed project steps with time estimates
1. Meet to discuss project's background, aims, approach and timeframes (1-2 hours)
2. Prepare recommendations about structure and key features (5 hours)
3. Meet to discuss recommendations in terms of the project's aims (1-2 hours)
4. Implement recommendations (10 hours)
5. Gather data from various sources, compile, clean and upload to Salesforce. Existing volunteers may deal with this aspect as a separate project, acting under your guidance about the best approach
What We Have In Place
---
Little Sprouts
Children
Family Support
Good Cause
Health - Children
Parental Support
Wellbeing - Children

New Zealand wide
Mission
Our mission is to give all babies the very best start in life.
What we Do
Little Sprouts is a totally volunteer run charitable trust based in New Zealand. We give away free life-changing baby packs to families in real need.