Can you help us with a new fundraising strategy?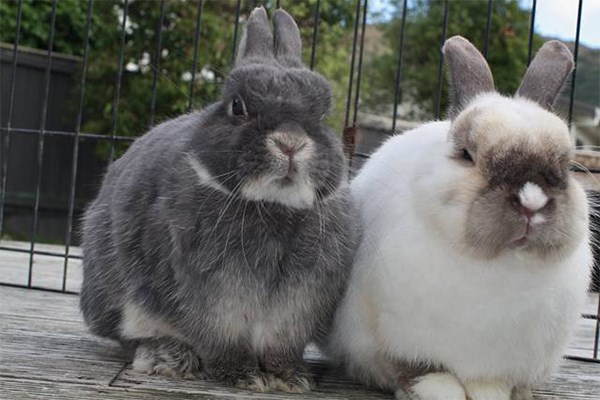 Can you help us with a new fundraising strategy?
Wellington Rabbit Rescue
Estimated Time: 6 - 14 Hours Over 2 - 4 Weeks

Wellington Rabbit Rescue (WRR) is looking for someone who can help our charity create a 12-month fundraising strategy. Our charity is run 100% by volunteers, and every abandoned/abused rabbit that WRR takes on can cost almost $300 for desexing and vaccination. Because of this, the charity has high on-going vet bills, and any funds that we raise are put towards these bills. We would ideally like a volunteer who has had prior experience in helping charities successfully raise funds, can think strategically, and has great communication skills. Specifically, we would like someone to help us explore all possible revenue streams for WRR. Once the revenue streams are identified, we would like some high-level advice on how we could achieve those revenue streams.
Working location
Flexible - most communication can be via email/phone/skype. We can meet up at a cafe in Wellington CBD if face-to-face catch-ups are required. We are flexible with the hours you can give to this volunteer work, as long as we can have a finished fundraising strategy in the next 3-4 weeks.
Proposed project steps with time estimates
* WRR board members meet up with the volunteer to explain where the charity is currently at with existing fundraising revenue streams. (1 hour)
* Volunteer puts together a draft proposal for the charity's fundraising strategy. (2-4 hours, depending on the volunteer's experience in fundraising strategy)
* Volunteer explains to the board members the proposed fundraising strategy and gather any feedback. (1-2 hours)
* Volunteer tweaks the fundraising strategy based on any feedback. (1-2 hours)
* Volunteer and WRR board members agree on final fundraising strategy. (1 hour)
What We Have In Place
Currently, WRR is raising funds via below channels:
* Selling baked goods (made by volunteers) and other miscellaneous rabbit-themed products (that have been donated to WRR) at the monthly Vegan Vault market.
* Charging adoption fees of $85 for 1 rabbit and $150 for a pair of rabbits.
* Ad-hoc raffle tickets sale.
* Ad-hoc money donations from supporters.
* Ad-hoc fundraising campaigns through product sales, e.g., sell limited-edition rabbit-themed design T-shirts and hoodies
---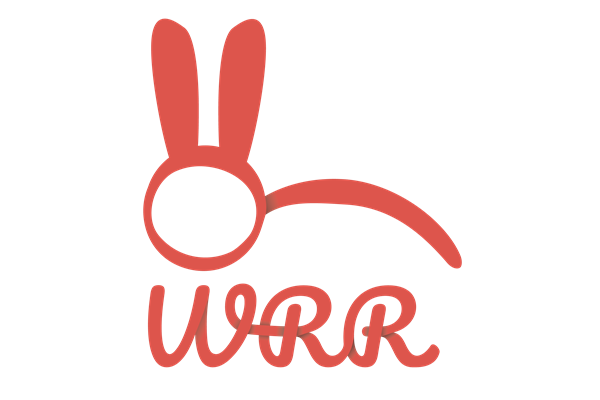 Wellington Rabbit Rescue
Animals

Wellington
Mission
We are a rabbit rescue charity based in Wellington. We aim to take on unwanted, neglected or stray rabbits and educate the public on rabbit welfare.
What we Do
Wellington Rabbit Rescue takes on abused, neglected, sick, injured, abandoned, and unwanted rabbits. While they are in our care, they receive any veterinary treatment they may require. Once the rabbits are healthy and ready for adoption, they are desexed and vaccinated. If any of the rabbits in our care are too young to be desexed they are sent home with a desexing agreement, which we follow up once the rabbit is old enough. We inspect any potential homes for the rabbits. We require rabbits to be housed in a large area - they need to be able to run and jump. If the potential new family has an existing rabbit, then we help bond the rabbits before the adoption can be processed. Any rabbits that cannot be rehomed will remain in our care. We only resort to euthanasia in extreme cases such as very ill or severely injured rabbits. In this case, we will have them humanely euthanized by our vet to prevent further suffering.