Run our All Blacks media campaign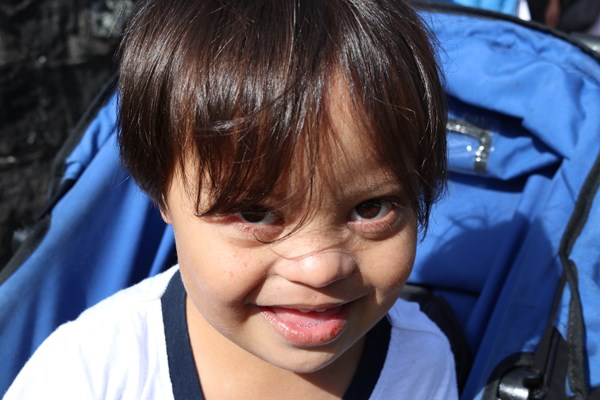 Run our All Blacks media campaign
UpsideDowns
Estimated Time: 25 - 55 Hours Over 1 - 3 Months

We're looking for someone with skills in marketing, media, and social media to help us with a very exciting video campaign featuring some well-known All Blacks. You will be helping us to make our campaign go viral in the media and online so that we can encourage donations and therefore support more kids with Down syndrome to find their voice. You will be supported by members of our Board for the duration of this project. if you are interested in finding our more please apply. We would be interested in hearing from if you can assist with any aspect of this project.
Working location
Ideally situated in Auckland but could work remotely
Proposed project steps with time estimates
1) make contact with UpsideDowns and receive the full brief - 2 hours
2) formulate and send out press releases, make contact with media outlets ahead of release - 20 hours
3) launch campaign on social media and utilise paid advertising methods - 20 hours
4) adjust and refine paid advertising based on step 3 - 10 hours
What We Have In Place
---
UpsideDowns
Education
Good Cause
Parental Support
Wellbeing - Children
Youth

Auckland
Mission
Our goal is to change the lives of New Zealand children with Down Syndrome
What we Do
UpsideDowns Education Trust helps fund speech and language therapy for kids with Down Syndrome. The Trust plays a vital role in improving the learning development of the children enabling them to integrate better into the community and enrich their lives.