We need a new Homework Club video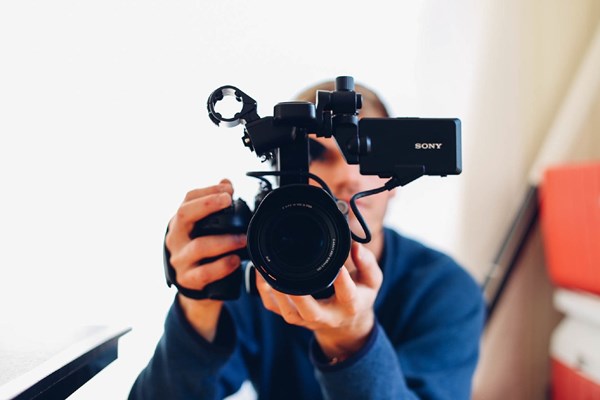 We need a new Homework Club video
Who did you help today Trust?
Estimated Time: 2 - 3 Days Over 1 - 2 Weeks

Homework Club connects businesses with low decile primary schools to run weekly after school clubs. To encourage more workplaces and schools to come onboard and set up more Homework clubs, its time we capture and film some of our successful clubs. We know this project is amazing and has a positive impact for everyone involved. Film can often capture what we can't do with words alone. Our aim is to use this video to encourage the growth of more Homework Clubs across the country. This could be an ideal project for a small creative team with videography skills who can help with the different stages involved - storyboarding, filming and post production to create a 2-3 min video. If interested in knowing more please just apply
Working location
We have some fabulous Homework clubs in Auckland and anticipate filming will take place in at least 2 primary schools. We would also be interested in hearing from Wellington based volunteers who could film Homework Clubs in Porirua
Proposed project steps with time estimates
Brief with Homework club manager (1-2 hours)
Discuss ideas and draft storyboard/ film schedule (3-4 hours)
Film and direct - 2 different location (3-4 hours)
Post productions - (10-12 hours)
First cut, finalise and edits (1-2 hours)
What We Have In Place
Homework Club and Trust manager can assist with logistics and liaising with schools and businesses,
Volunteers and schools who would love to have their work highlighted.
An outdated video on the project https://www.youtube.com/watch?v=df_RS_Lr-cw
---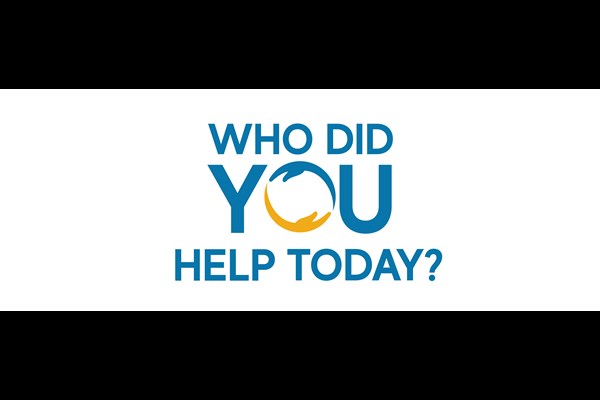 Who did you help today Trust?
Good Cause
Justice and Legal Services
Wellbeing - Children
Women
Youth

Wellington
Mission
A social movement, we build bridges to connect us with our communities – reminding New Zealanders that, from small gestures to big efforts, helping another person each and every day matters.
What we Do
Currently we have 3 projects Homework Club connects workplaces with low decile primary schools to support students' learning at a weekly club. Students get to think broadly about education and job possibilities, while volunteers learn about their communities and the students' potential. The Mothers Project connects volunteer lawyers with incarcerated mums to provide assistance to maintain family ties while separated from their children, empowering them through knowledge, alleviating family challenges, and providing access to different role models. HelpTank is a digital platform connecting not-for-profits and social enterprises with skilled professionals to enhance the communities' capability to achieve social change.