Videographer needed to raise awareness of chronic health conditions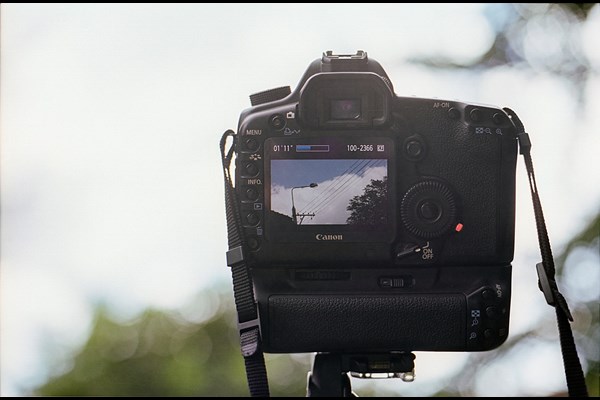 Videographer needed to raise awareness of chronic health conditions
My Beautiful Trauma
Estimated Time: 2 - 2 Days Over 2 - 4 Weeks

My Beautiful Trauma would like to create a series of educational/teaching videos and vlogs focusing on living well with chronic health conditions. I am looking for someone who can oversee the technical side of filming and editing the videos and to contribute ideas on storyboard or scripts would be a great help. I would be interested in exploring using text or slides in my videos as well to increase their educational element so your creative input would be welcome. If you are interested in raising awareness for those of us living with chronic health conditions you help would be so much appreciated.
Working location
134 Dixon Street, Te Aro, Wellington CBD
Proposed project steps with time estimates
Brief (1 hour)
Input into ideas, storyboard or script 9 (2-3 hours)
Filming (3-4 hours)
Edit and final review (8-10 hours)
Thank you!
What We Have In Place
---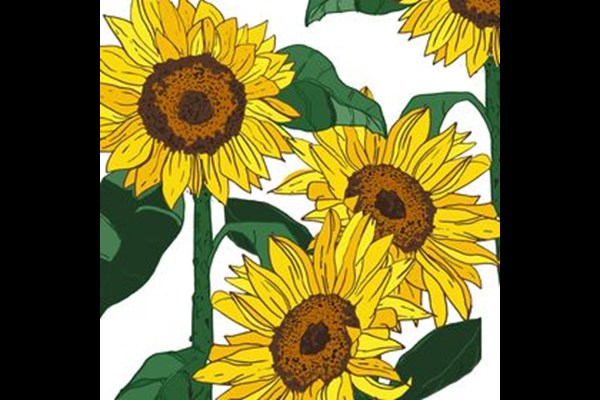 My Beautiful Trauma
Accessibility
Community Group
Disability
Disease & Medical Research
Education
Good Cause
Health
Mental Health
Social Services
Wellbeing

Wellington
Mission
As an individual who lives with multiple chronic conditions, my mission is to raise awareness and provide support and information for various Chronic Illnesses, so that others who are diagnosed and their families are equipped to live their best lives within their circumstances.
What we Do
My Beautiful Trauma is founded by myself, Georgiana, and by gathering the voices and knowledge of research, experts and myself and others with lived experience of chronic illness I hope to live out my mission statement of providing information and support to others. I am a published author, blogger, writer, speaker, mentor, social commentator and can provide tailored work to suit the needs of others. I hope to develop My Beautiful Trauma into a social enterprise that adds value to the life of others and can be an avenue where I support myself financially through flexible, self-directed work. One of my passions is sewing and I would also like to branch out into creating and distributing wellbeing products that improve the quality of others lives in a very practical way.