1-1 Help with Facebook Ads Manager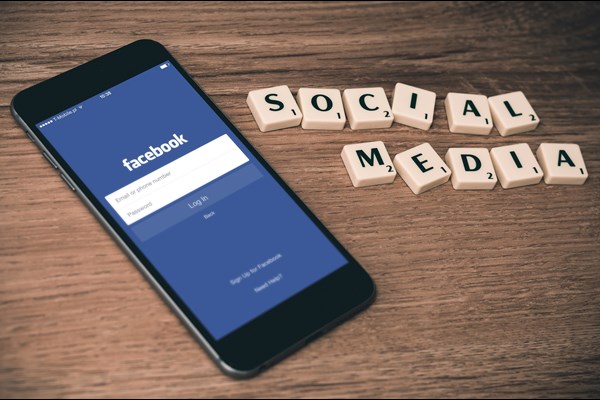 1-1 Help with Facebook Ads Manager
The Re-Creators
Estimated Time: 2 - 3 Hours Over 2 - 3 Hours

We would love a Social Media marketing expert on Facebook Ads Manager to spend a few hours with us showing us how to use this system properly. With little time and a mountain of work, its often easier to be shown how to do a task rather than spending hours trying to learn new skills and figure it out ourselves. We would appreciate your help so that we can continue to grow and raise our profile.
Working location
West Auckland - Waitakere Township or an agreed location
Proposed project steps with time estimates
Zoom call to discuss requirements
Meet and have a 2 hour session
Finish and a thank you!
What We Have In Place
We have our FB page and have used Boost and Ad Manager. But very time consuming and complicateed. Would like easy tips and tricks (if possible:))
---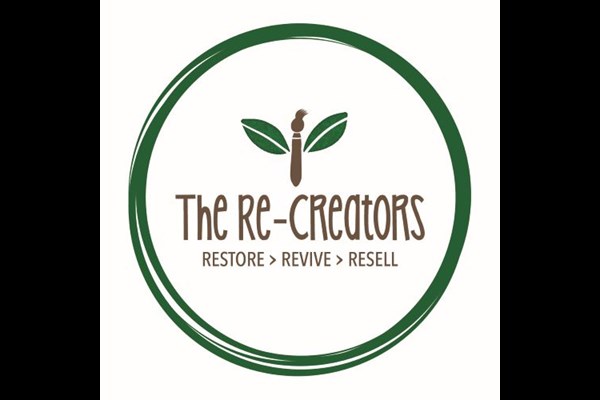 The Re-Creators
Economic Development
Environment
Financial Support

Auckland
Mission
The Re-Creators is a nationally branded website for selling upcycled goods which will support kiwi artisans, with an additional focus on those from a refugee background. Our mission is to offer sustainable products while providing a living wage.
What we Do
The Re-Creators provides upcycled sustainable purchasing options and make it easier for consumers to shop ethically. The Re-Creators will offer a wide range of goods that satisfy the need for clothes, home and garden décor, while also helping the environment.