Graphic Designer Needed For Brand Development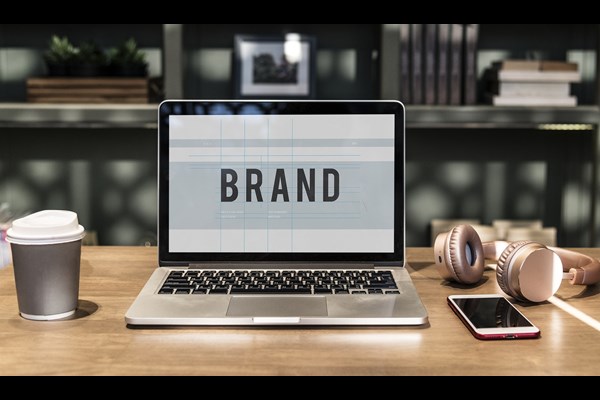 Graphic Designer Needed For Brand Development
Male Support Services Waikato
Estimated Time: 15 - 20 Hours Over 2 - 3 Weeks

We are looking for a creative designer to help update our logo and marketing materials. Our ideal candidate will possess up-to-date graphic design skills to provide design solutions with high visual impact for our new website and various print media. We would like to increase awareness in the community about the important services we provide and how we can help, we are looking at ways to raise our profile.
Working location
We are based in Hamilton and are flexible with where the volunteer is based.
Proposed project steps with time estimates
1. Logo/Brand review - suggest ways to tidy the logo and make it standout. Possible color and font options
Likely time commitment for volunteer: 1-3 hours
2. Outdoor banner,Tear drop flag,Pullout Banner, T-shirt,Poster and newsletter design.
Likely time commitment for volunteer: 10-12 hours
3. Completing design concepts and produce images ready for printing etc.
Likely time commitment for volunteer: 3-5 hours
What We Have In Place
---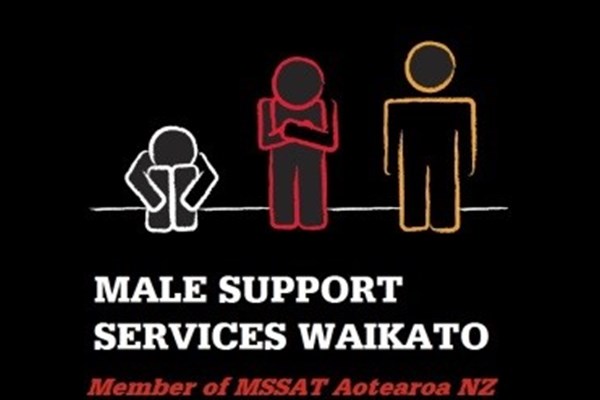 Male Support Services Waikato
Children
Family Support
Family Violence
Men
Mental Health
Social Services
Violence Prevention
Violence Support
Wellbeing - Children
Youth

Hamilton
Mission
Male Support Services Wiakato is a charitable trust supporting males with physical, mental, emotional, domestic or sexual abuse experiences.
What we Do
Male Support Services is here in the Waikato providing for the specific needs of our male youth and adult survivors. We know that our boys and men can be victims of all forms of abuse including domestic violence and rape. As community's change perceptions about who can and cannot be a victim, more men and boys are finding the courage and support to seek the help and care they need.Our service is free and we offer: Confidential listening and care One on one and/or group work support Information and resources Referrals for specialized support Crisis phone support 0800 MSSATW Workshops Support with court hearings Whanau/Family support and advice Advocacy in any area of need you may have as a survivor