Help us retrieve better data to inspire Good giving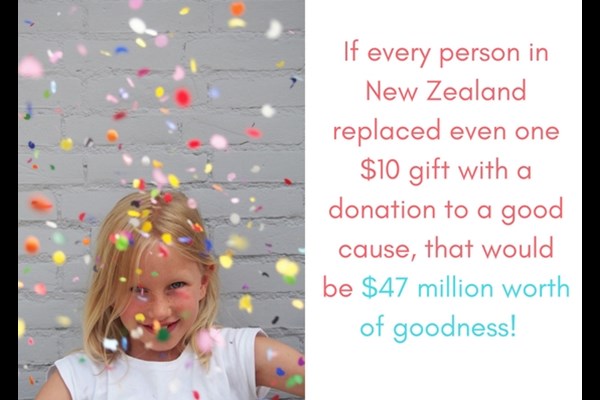 Help us retrieve better data to inspire Good giving
The Good Registry
Estimated Time: 10 - 20 Hours Over 1 - 3 Weeks

The Good Registry wants to retrieve their data from the Shopify API and import it into Excel and/or Google Sheets. Shopify does not have the functionality to provide the reports we need - to provide reports to customers who buy Good Gift Cards in bulk, showing how many of the Good Gift Cards from their purchase have been redeemed, the value redeemed, and from those redemptions, the number and total value of donations to each of The Good Registry's partner charities. Key skills for a volunteer include capability and experience with Shopify, and knowledge and experience of the Shopify API environment, including data formats and structures. Can you help us make giving easier and for us to have access to the data we need?
Working location
Biz Dojo Market Lane or anywhere you choose.
Proposed project steps with time estimates
This initial brief relates to the extraction of gift card numbers from Shopify orders:
- Interrogation of the 'Transaction Receipt' field from Shopify Orders
- Extraction of gift_card_id data from the Transaction Receipt data
- Population of the extracted data in a Google Sheet, along with selected fields from the Shopify Order (e.g. Order Name, Lineitem Title, Subtotal)
- This action must be repeatable for all Shopify Orders within a specified date range
Note that:
Multiple Gift Cards can be used for individual Orders
Gift Cards can be used in conjunction with Credit Card payments in individual Orders
Orders for the purchase of the Gift Cards themselves are excluded
What We Have In Place
Charity Redemption options are set up as separate products in Shopify, with multiple amounts available per charity (e.g. $5, $10, $20, $50)
Reporting of this nature is not available via Shopify or existing Shopify apps or plugins, so The Good Registry wishes to create a simple way to generate it on an ongoing basis.
Although a consolidated report is not available, different reports in Shopify have different pieces of the 'puzzle', and have been used to perform manual reconciliation and reporting. Elements of automation have been used for the initial bulk ordering process, and will be an important part of an overall reporting solution. This brief relates to the next step towards a comprehensive automated reporting solution.
Existing components and reports include:
- Bulk order initiation via a manual order in Shopify, performed by a Good Registry Administrator
- Automated extraction of Gift Card codes to a Google Sheet using Zapier
- Gift Card Status and Redemption amounts (and only amounts) via Shopify Gift Card Product extract
- Charity Redemption details via Shopify Order extract
- Augmentation of Order data with originating Gift Card Bulk order (currently performed manually)
Samples of existing (manual) reports will be provided to aid in development.
---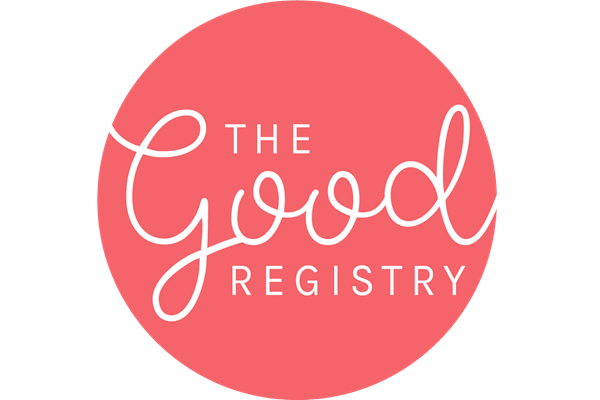 The Good Registry
Accessibility
Animals
Arts and Culture
Children
Civil Rights
Community Group
Disability
Disaster Relief
Disease & Medical Research
Economic Development
Education
Elderly
Environment
Family Support
Family Violence
Financial Support
Food
Good Cause
Health
Health - Children
Health - Elders
Health - Family
Health and Nutrition
Homelessness
Housing
International Aid
Justice and Legal Services
LGBT
Maternal Health
Men
Mental Health
Parental Support
Resource Recovery
Social Services
Sport
Violence Prevention
Violence Support
Vision
Wellbeing
Wellbeing - Children
Wellbeing - Older People
Women
Youth

Wellington
Mission
Simplify giving, help good causes, reduce waste. The Good Registry keeps alive the spirit of giving while helping good causes and reducing waste, with simple ways to give donations instead of unwanted or unnecessary gifts.
What we Do
The Good Registry is a social giving platform where anyone from small kids to big corporates can give the gift of giving with charitable donations instead of unwanted gifts. We're helping to make giving more simple, sustainable and kind. We have created two simple ways to give through our website: * Create your own Good Gift Registry for a special event (e.g. a wedding, a child's birthday, a milestone birthday) and ask friends to donate to a charity you choose, instead of buying gifts. * Give Good Gift Cards instead of traditional gifts, to enable others to make donations to charities they care about.