Help us design a Good infographic!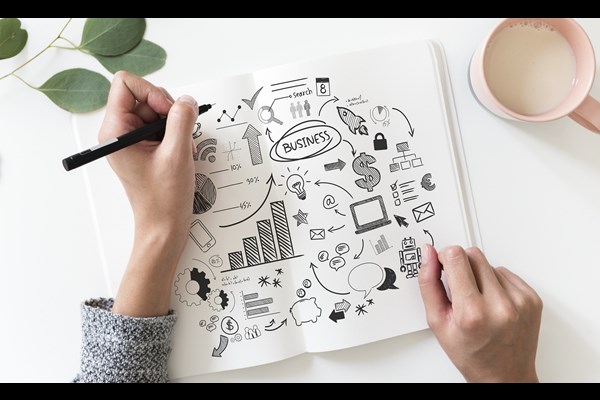 Help us design a Good infographic!
The Good Registry
Estimated Time: 10 - 20 Hours Over 1 - 3 Weeks

At The Good Registry we are helping people to give simply, reduce waste and help good causes. We are starting to get some good metrics, and we'd like a way to tell our impact story visually, with an infographic that we can update as the numbers grow. Why? We believe that the more compellingly we can show our impact, the more we can inspire people to help us increase that impact.
Working location
We are based at the BizDojo Market Lane, in Wellington You are welcome to join us there for a day or two, or to work from wherever is convenient for you.
Proposed project steps with time estimates
-Have a look at our website and social media and get a feel for our brand and how we are currently telling our story.
-Meet with us to discuss ideas and current data that we have available
Come up with ideas, test them with us, and create a final infographic template (that can ideally be updated by us as our impact grows).
What We Have In Place
We have brand guidelines, some stories and some data, but nothing currently in terms of an infographic or visual representation of our impact.
---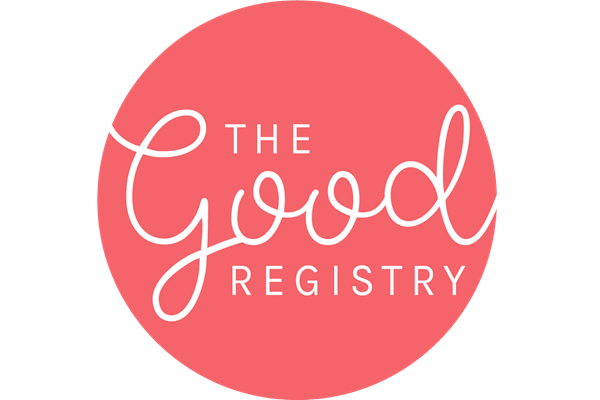 The Good Registry
Accessibility
Animals
Arts and Culture
Children
Civil Rights
Community Group
Disability
Disaster Relief
Disease & Medical Research
Economic Development
Education
Elderly
Environment
Family Support
Family Violence
Financial Support
Food
Good Cause
Health
Health - Children
Health - Elders
Health - Family
Health and Nutrition
Homelessness
Housing
International Aid
Justice and Legal Services
LGBT
Maternal Health
Men
Mental Health
Parental Support
Resource Recovery
Social Services
Sport
Violence Prevention
Violence Support
Vision
Wellbeing
Wellbeing - Children
Wellbeing - Older People
Women
Youth

Wellington
Mission
Simplify giving, help good causes, reduce waste. The Good Registry keeps alive the spirit of giving while helping good causes and reducing waste, with simple ways to give donations instead of unwanted or unnecessary gifts.
What we Do
The Good Registry is a social giving platform where anyone from small kids to big corporates can give the gift of giving with charitable donations instead of unwanted gifts. We're helping to make giving more simple, sustainable and kind. We have created two simple ways to give through our website: * Create your own Good Gift Registry for a special event (e.g. a wedding, a child's birthday, a milestone birthday) and ask friends to donate to a charity you choose, instead of buying gifts. * Give Good Gift Cards instead of traditional gifts, to enable others to make donations to charities they care about.