Big Trees - Huge Ideas - Need Marketing!!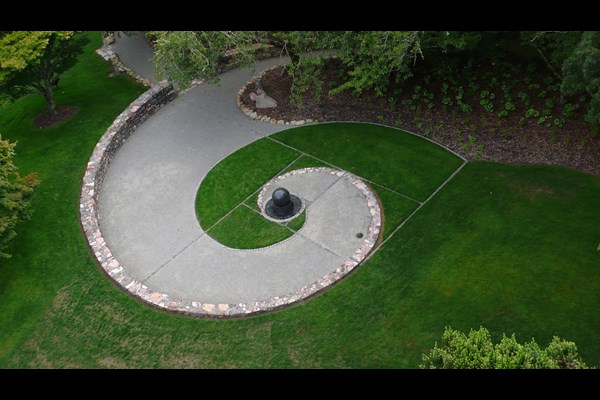 Big Trees - Huge Ideas - Need Marketing!!
Eastwoodhill Arboretum - The National Arboretum of New Zealand
Estimated Time: 16 - 20 Hours Over 1 - 2 Months

Eastwoodhill Arboretum - The National Arboretum of New Zealand are looking for a marketing genius to guide us through a marketing strategy. This will include a rare opportunity to be involved with a global project with significant emphasis on communicating why our location and collection is unique with huge environmental potential. This will be game-changing for us, need advice and ideas to get us going.
Working location
We're based half an hour outside of Gisborne, however more than willing to work with people from a distance via teleconferencing.
Proposed project steps with time estimates
Step one: Materials and information supplied to volunteer
The volunteer reads relevant information about the organisation, for example: strategic plan, mission statement, vision, budget and goals. (2-3 hours reading and reflecting)
Step two: Brainstorming session
Arrange to meet to discuss the marketing goals, target audiences and possible strategies, as well as the steps for the project. (2 hours preparing for meeting and 2 hours in meeting)
Step three: Completing marketing strategy
Draft the marketing strategy and shares the information, in a number of draft formats e.g. when target audiences have been completed, when strategies are completed, when the full draft is completed.
(10-12 hours)
Step four: Feedback and finalising
Volunteer incorporates the feedback and updates the strategy, and delivers this to the organisation (2 hours)

What We Have In Place
A great foundation of Aims, Mission Statements and an Act of Parliament. A collection and history of trees that is important on a global scale.
---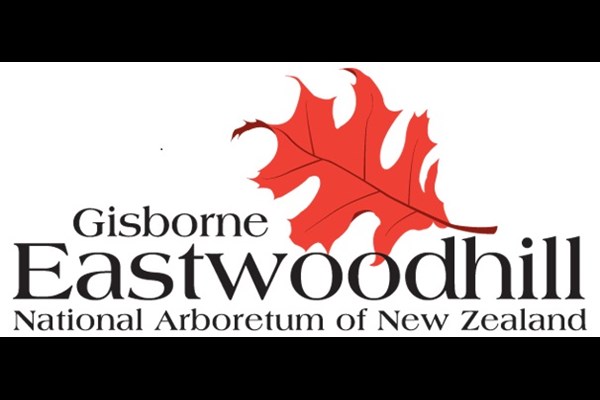 Eastwoodhill Arboretum - The National Arboretum of New Zealand
Education
Environment

Gisborne
Mission
Our mission is to develop and exhibit a collection of diverse plant species that contributes to the conservation of global diversity and creates a unique environment for the appreciation of life. We act as a worldwide Arboreal Ark.
What we Do
Eastwoodhill Arboretum is the largest collection of Northern Hemisphere trees in the Southern Hemisphere, encompassing an area of 135 hectares. There is a distinct need for repositories of species for study and protection. Eastwoodhill is rare among the world's botanic and arboreal institutions in its ability to host plants from the northern hemisphere in relative isolation. This unique characteristic combined with New Zealand's stringent biosecurity regulations makes the Arboretum an ideal environment for the cultivation of threatened species.