Can you guide us to implement great accounting systems?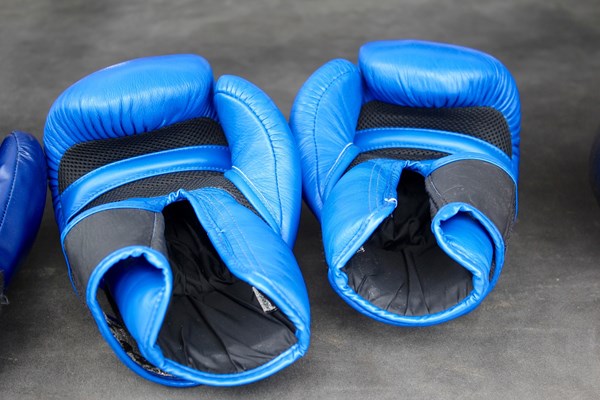 Can you guide us to implement great accounting systems?
West Auckland Youth Development Trust
Estimated Time: 8 - 16 Hours Over 1 - 3 Weeks

We are in the process of starting up the West Auckland Boxing Academy - a new charity. We have signed the Billy Graham Youth Foundation (BGYF) terms of engagement where we use the successful model of boxing academy as a way to inspire and engage young people locally. As founder, with just under 20 years experience in youth development with most of my skills in front line work, I need help to set up a robust and easy to maintain accounting system and good financial practices. I would also like to have guidance in how to properly budgeting and forecast, We are seeking the services of an accountant or a finance whizz who is experienced in setting up accounting systems and who can guide us to have great practices so we can meet our financial obligations as a charity.
Working location
I am currently mobile working. I work between the Henderson Library or the Henderson Police have given me some space there too. I am flexible where we can meet. but ideally Auckland based volunteer.
Proposed project steps with time estimates
Brief (30 mins)
Review of current system, recommendations and assistance with set up. Advice on budgeting. (8-16 hours)
We anticipate maybe in total up to 2 days of your time and can work flexibly around availability

What We Have In Place
Charitable trust set up and registered
Governance board established and meetings taken place
Limited operations in youth development started early June
Have put together a budget
Bank account set up.
---
West Auckland Youth Development Trust
Community Group
Health and Nutrition
Sport
Wellbeing - Children
Youth

Auckland
Mission
Helping West Auckland youth become champion men and woman.
What we Do
Help and support the educational, social and physical development of West Auckland (WA) youth Provide support for WA youth who are socially disadvantaged Provide facilities and other appropriate assistance to WA youth Foster and encourage interests enabling youth to improve self-worth and behaviour