Extraordinary Logo Creator Wanted for Renewable Energy Hub Group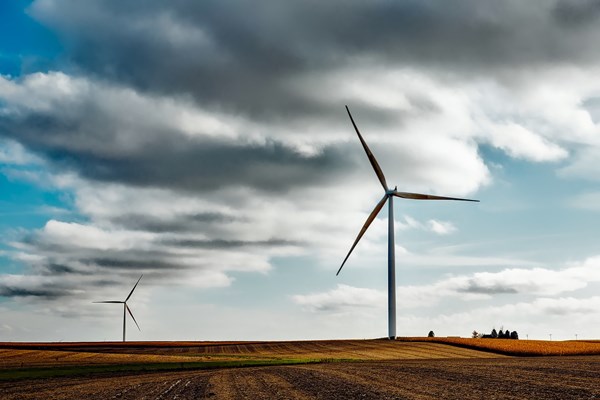 Extraordinary Logo Creator Wanted for Renewable Energy Hub Group
The RARE-Hub Group Incorporated Society
Estimated Time: 10 - 15 Hours Over 1 - 3 Weeks

The Riverton Aparima Renewable Energy (RARE) Hub Group need a logo that reflects our passion for renewable energy and the environment. We have some ideas but don't have the skills to execute them professionally. Our ideas are attached, but we are very open to creative ideas. We would need a logo that can be used on correspondence, emails, website, Facebook etc and we would really appreciate a Facebook Banner that is similar to the logo concept. We are based in Riverton, Southland. The Aparima River features strongly in our plans for renewable energy. Thank you for your consideration
Working location
24 Bates Street, Riverton, 9822, Southland This project does not require anyone to be on site. Anna will be available for communication as required.
Proposed project steps with time estimates
1. Discuss logo proposal with Anna from RARE-HUB Group
2.Have a look at ideas presented in the attached file
3. Create a logo and Facebook banner draft for feedback from the RARE-HUB group
4.Make changes or finalise logo
5. Acceptance of logo by group
Project completed
What We Have In Place
We have some ideas in a documents which we can give to you. We are a renewable energy group who is concerned about the well-being of the environment. The Aparima River is important to this project as is wind energy and care for the way we use energy. Blue is an important colour for us as a group, and we have found some images that we identify with. We would like a logo that is quickly recognisable by others as a renewable energy group or a group that values the environment. We think a simple concept would be best.
Anna has created a Facebook Page, but the creation of a professional FB banner would be appreciated as her skills don't include design or graphics and we don't have anyone in the group with that sort of skill set yet.

---
The RARE-Hub Group Incorporated Society
Community Group
Environment

Southland
Mission
Improving energy resilience and energy dependence for Riverton Aparima.
What we Do
To research, to assist the establishment of, and to support facilities and systems for the economically sustainable use of Renewable Energy and Hydrogen including means of production, storage and utilisation, for the benefit of the community. To reduce or eliminate carbon-based fossil fuel use and consequential pollution of the environment in New Zealand. Our current project is the creation of a zero emissions taxi bus providing transport for people in Riverton who currently have no bus or taxi service to Invercargill. To provide assistance, resources and support to groups committed to the above purposes by seeking and providing funding for activities including but not limited to Relevant research and education Prototype facilities and scaling up to effective working size Experimentation with and evaluation of relevant systems.