Have you got fab written and organisational skills? We need you!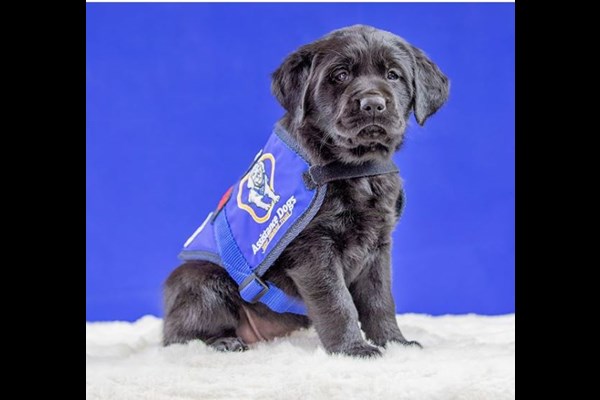 Have you got fab written and organisational skills? We need you!
Assistance Dogs NZ Trust
Estimated Time: 20 - 30 Hours Over 4 - 6 Weeks

Assistance Dogs New Zealand provide dogs for New Zealanders with disabilities - 80/90% of our clients are children. Our organisation has been without a fundraiser for 12 months. We are in the process of employing one but would appreciate some assistance with writing 4-6 grant applications while the fundraiser can join us and get her feet under the table! We have some grant application deadlines looming. It would make a huge difference to have help from a volunteer with good written and organisational skills to bring information together, that we can provide, so we can submit these vital grant applications. Any help you could contribute would be much appreciated :)
Working location
Our organisation is nationwide so working remotely
Proposed project steps with time estimates
Brief by skype or zoom (30mins-1 hour)
Access to information on organisation and potential funders, grant deadlines and any other information required to complete task.
We envision that you could help us with four to six grants over 4 to six weeks with a total commitment of 20-30 hours.
What We Have In Place
Paperwork for grants
Board Member who was a fundraiser for a similar charity and who did some grants for us this time last year so knows his way around our systems and what we require.
---
Assistance Dogs NZ Trust
Animals
Children
Good Cause
Health - Children
Housing
Parental Support
Wellbeing
Wellbeing - Children
Wellbeing - Older People

New Zealand wide
Mission
To enrich the lives of people living with disability by providing purpose bred and trained assistance dogs, to meet the unique needs of each individual client and family
What we Do
We breed, train and match dogs to the individual needs of people living with a disability. The disability may be physical or mental and may range for PTSD to autism, epilepsy or diabetes to name a few.