Are CRM Systems your thing?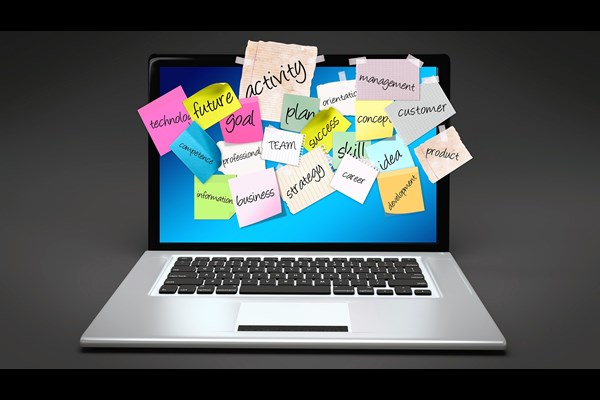 Are CRM Systems your thing?
Parent to Parent NZ
Estimated Time: 25 - 40 Hours Over 1 - 2 Months

We currently use a very outdated database. Our small staff team is spread across the country and although we are wonderful people who are pretty tech savvy, we simply cannot utilise our current staff to research the best CRM System solution for our organisation. We want to be efficient in what we do so that the families we offer support to, can be given more of our time and energy. - Analysis of our existing CRM - Identify alternative CRM Systems - Outline the process for migration from old system to new system This would suit a small team with experience in CRM systems and ideally with some project management skills. If you think you could contribute in anyway please apply.
Working location
We have our National Office in Hamilton and this is where our CEO and Operations Manager are located. However, we see this project as one that can be done from any part of NZ.
Proposed project steps with time estimates
Brief and overview of project (1-2 hours)
-Engage with CEO and Operations Manager to highlight current CRM and to identify the wish list for the new CRM - functionality, migration
Agree a workplan
-Review of current system
-Research into systems that could incorporate functionality required
-Recommendations for migration of data and next steps
We anticipate that the whole project may take between 25-40 hours but can be discussed.
What We Have In Place
We have identified the 5 key issues with current CRM
We will enable access to personnel to consult with around the projected functionality of the new CRM
Access to existing CRM
Flexibility around meeting times, days etc

---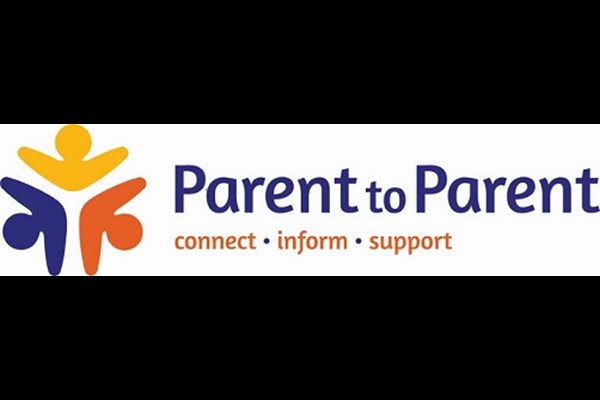 Parent to Parent NZ
Children
Disability
Family Support
Parental Support
Wellbeing

Hamilton
Mission
Often raising a child with a disability is an experience that isn't planned, and we know it can be a challenging journey. We can inform, educate, inspire and support you as you navigate your way through your family's experience with disability. Our services are free and confidential.
What we Do
CONNECTING PARENTS We connect new families with specially-trained volunteer support parents who have a family member with the same or similar disability to your child. SUPPORTING SIBLINGS Living with a brother or sister who has a disability can be challenging. We run programmes to support siblings to thrive in their own, unique family environment. INFORMATION SERVICE Our dedicated research team provides free information to families, and those involved in a family's care, on nearly 4,000 conditions from the very rare to the more common