Have experience in developing contracts? Help us help New Kiwi's into employment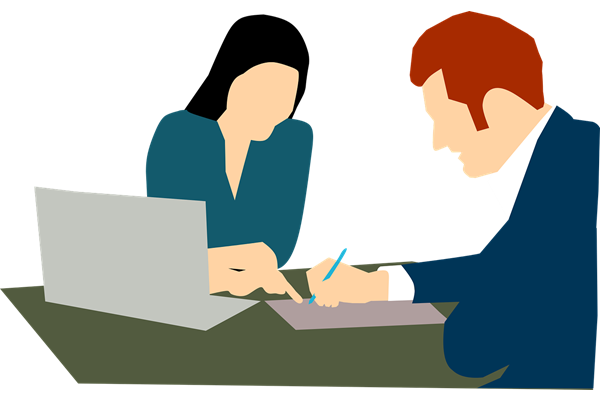 Have experience in developing contracts? Help us help New Kiwi's into employment
Host International NZ
Estimated Time: 4 - 5 Hours Over 1 - 1 Weeks

We are seeking a volunteer with contract experience to assist us with creating terms and conditions for a commercial arrangement between Host International NZ and potential employers to former refugees. Host International aims to assist with selecting and placing former refugees with organisations to increase their employment opportunities. We would ideally need a volunteer with a background in contract law and or HR. legal experience.
Working location
We are flexible of the location or availability of the volunteer
Proposed project steps with time estimates
Brief and workplan (1 hour)
Creation of a new working template or adapt an existing template. (3- 4 hours)
What We Have In Place
---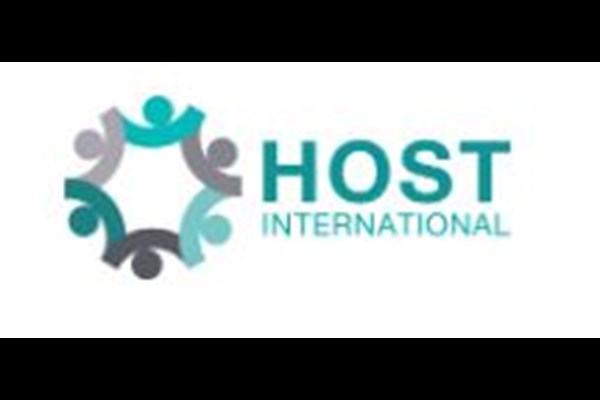 Host International NZ
Children
Civil Rights
Good Cause
Men
Women
Youth

New Zealand wide
Mission
We make life better for displaced people and host communities by fostering humanity, hope and dignity.
What we Do
We work with communities to design and implement alternative solutions to support displaced people on their journey to permanent protection. At HOST NZ, we believe that inclusion and employment are critical success indicators for refugees who resettle in NZ. Therefore we have a special focus on building capability for migrant employment and working with partners to promote full inclusion. We actively work with organisations, government and individuals working in the sector and on the receiving end of the services delivered to identify and improve the resettlement experience and to break down the barriers that may exist.