Tahi Ngātahi (One, Together) - Please keep us together!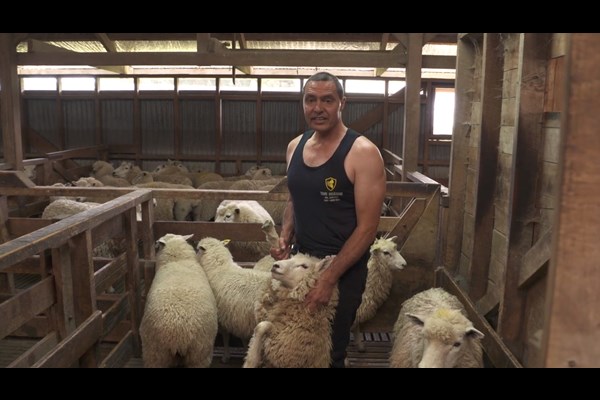 Tahi Ngātahi (One, Together) - Please keep us together!
Tahi Ngātahi
Estimated Time: 12 - 15 Hours Over 2 - 4 Weeks

Tahi Ngātahi was designed and delivered with government funding. Internationally, Tahi Ngātahi is unique, and may eventually pave the way to providing training to isolated areas. Currently we do not have a sustainable model. We know we need an investor or sponsor, but we don't know what approach to take. We need some help with an overall plan around our approach. We need a volunteer who can help us develop a road map/plan that will outline who to approach, how, when, crafting key messages, advise on the development of marketing material Your assistance would keep us together to work on a safer wool industry for human and animal. Tahi Ngātahi attended Invercargill World Shearing Championships and most recently the Golden Shears. New Zealand won. We have been a finalist at the Primary Industries awards and currently a finalist for the Best Awards (digital design).
Working location
Trish, our general manager is based in Wellington but can travel or pay for travel. There is a lot of flexibility as to when and how we complete the project.
Proposed project steps with time estimates
1. Brief and provide volunteer with background information - strategy, planning, financial, marketing materials (1 to 1.5 hour) Agree a workplan
2. reading and research (3-4 hours)
3 Meet to discuss/workshop ideas (how this is done to be determined by volunteer) 4-5 hours including prep)
3. Volunteer and Trish to develop and write up new strategy for review (2-3 hours)
4. Volunteer and Trish complete and finalise strategy. ( 1 - 2 hours)
6. Volunteer to provide ongoing support as process unfolds (optional).


What We Have In Place
1. Strategy documentation etc
2. Board support
3. Communication & Marketing specialist
4. Videos and photos
5. Website, social media (Facebook)
---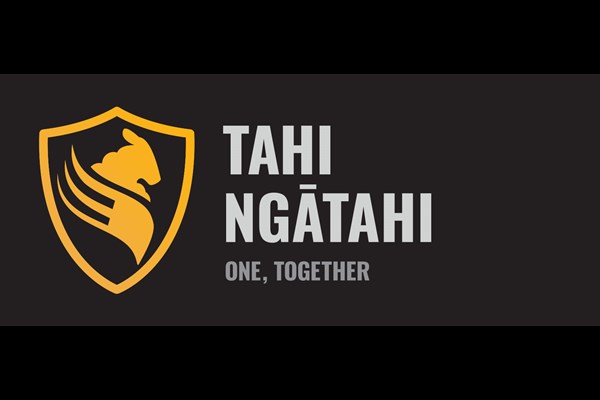 Tahi Ngātahi
Animals
Education
Health
Health and Nutrition
Wellbeing

Virtual
Mission
Our purpose is to create a culture change by providing training and implementation support to the farming and shearing industry. To create safe and healthy workplaces for human and animal, getting everyone working together to meet their legal obligations, and to make our industry an attractive care
What we Do
Tahi Ngātahi (one, together) is a new online platform that uses video clips to pass on skills and safety tips to farmers, shearing contractors and their employees. It's a joint initiative between the NZ Shearing Contractors' Association (NZSCA), Federated Farmers, Worksafe NZ and ACC. This is training has been designed by the industry for the industry. It reflects the needs of our uses with low literacy, short attention spans and are influence by industry heroes. Fundamentally, "We're all in this together. We want our woolsheds to be safer and better places to work. Climb aboard the Tahi Ngātahi Waka. Toia mai te waka nei! Ma wai e to? Mau e to! Maku e to! Ma te whakaranga ake e to! Row this waka! Who will row? You will, I will, we all will!"