Help develop ideas for our schools resource kit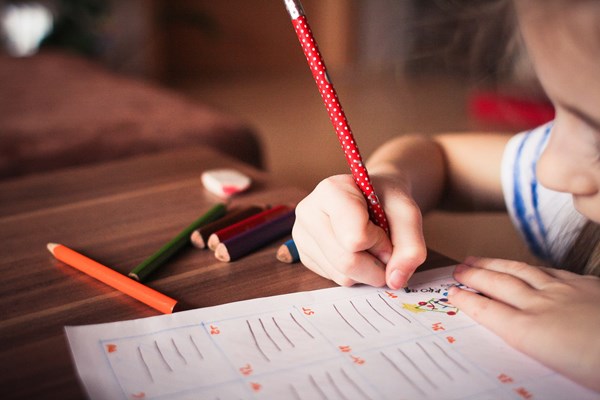 Help develop ideas for our schools resource kit
Te Hikoi museum and information centre
Estimated Time: 6 - 40 Hours Over 1 - 3 Months

We have been collating a number of resources that teachers can use to enhance their students learning pre, during and post visits to our museum. We would like volunteers with an education background to assist us in developing more resources for this kit. This could be guide and coming up with the ideas or/and in addition for any volunteer who may be developing those ideas into resources we can use. This could be a good project fro a small team effort.
Working location
We are based in Riverton in Southland but are happy to work virtually with volunteers
Proposed project steps with time estimates
Brief (1 hour)
Read and research (2-3 hours))
We will supply a copy of our draft resource kit, so you can see where the gaps are (across early childhood, primary and secondary). We will provide you with photos of displays and copies of the interpretation panel text.
Brainstorm ideas for resources which could be of use to teachers pre and post visit, (1 - 2 hours)
Finalise ideas for developing resources ( 1 hour)
If you are able, you will create these resources, or we will find others to assist. (10 to 30 hours)
What We Have In Place
Draft resource kit.
Copy of all of our interpretation panel content in museum.
---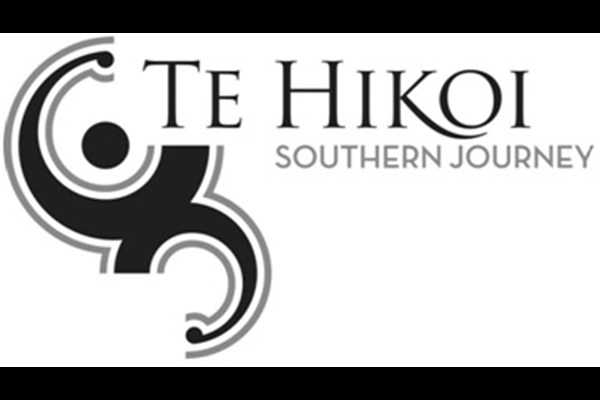 Te Hikoi museum and information centre
Accessibility
Arts and Culture
Children
Community Group
Education
Environment
Social Services

Southland
Mission
Provide the south's ultimate heritage attraction. We are actually in Riverton, Southland.
What we Do
We are a community initiative which has become one of the best museums in the country. We also have a information centre service, and provide office space for the local community newspaper and heritage researchers.