Can you help us with Vega CRM?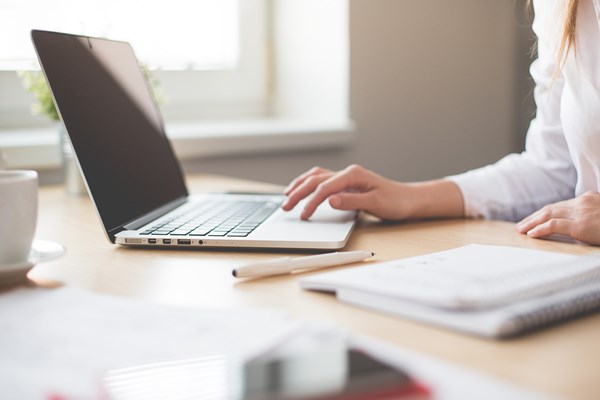 Can you help us with Vega CRM?
Samaritans Wellington
Estimated Time: 3 - 4 Hours Over 1 - 1 Days

We are two women working at Samaritans Wellington and we do not know how to use Vega which is our new database. We would love someone to come in for a day or a morning to train us in Vega so we can use it to its full potential and not have to struggle to work it out ourselves. We want to use it to send out newsletters primarily.
Working location
We are located under St Pauls Cathedral on the corner of Hill St and Molesworth St, Thorndon, Wellington. Our working hours are everyday except Wednesday 9.30am - 1.45pm. We are mobile and can come to where ever you are in the Wellington region.
Proposed project steps with time estimates
Brief overview of what we need by phone (30 Mins)
Come to our office and work alongside us to give us tips on ow to use the system to its full potential (3- 4 hours)

What We Have In Place
We can access Vega online on our laptops.
---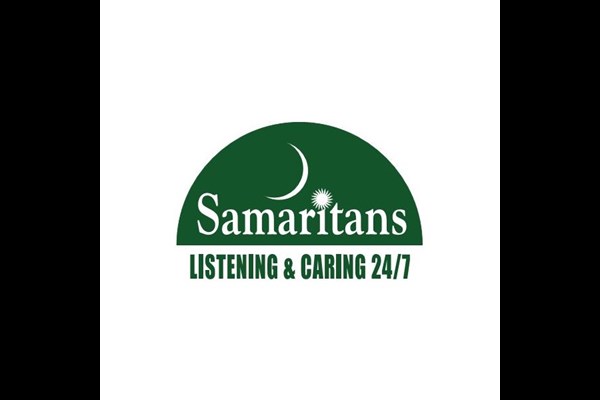 Samaritans Wellington
Mental Health

Wellington
Mission
Our vision is that fewer people die by suicide. Our mission is to provide telephone counselling 24/7 to anyone feeling lonely, depressed or suicidal.