We need your marketing planning skills for our #act2HELP Campaign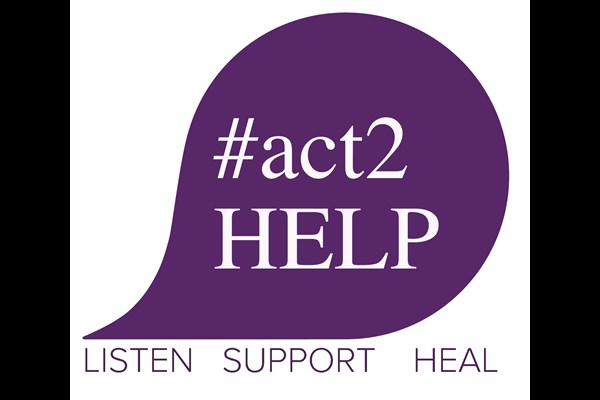 We need your marketing planning skills for our #act2HELP Campaign
HELP Auckland
Estimated Time: 15 - 20 Hours Over 1 - 1 Months

#act2HELP is a new campaign to encourage the public to take action today to help enable and empower survivors by hosting fundraising events big or small. We need a robust marketing plan so we can implement this campaign successfully. This is where your skills come in and kickstart our campaign's success! The marketing material will commence at the beginning of 2020. We need help to enable strong engagement with communities, work places and corporates.
Working location
WE are based at 2 Conway Road, Mt Eden, Auckland. Remote work will occur the majority of the time
Proposed project steps with time estimates
Brief overview by phone or in person (30mins to 1 hour)
Step one: Materials and information supplied to volunteer
Supply information about the organisation, for example: strategic plan, mission statement, vision, budget and goals. information and collateral for campaign
Likely time commitment for volunteer: three-four hours reading and reflecting
Step two: Brainstorming session
Meet to discuss the marketing goals, target audiences and possible strategies, as well as the steps for the project.
Likely time commitment for volunteer: two hours preparing for meeting and two hours in meeting

Step three: Completing marketing plan
Volunteer drafts a plan and shares the information .
Likely time commitment for volunteer: 8-10 hours

Step four: Feedback and finalising
Volunteer incorporates the feedback and updates the plan,
Likely time commitment for volunteer: two hours
What We Have In Place
We have the following:
-Key #act2HELP brand, flyer, webpage, everyday Hero page
-Corporate sponsorship document
-database for preschools
-facebook page for HELP Auckland and Dear Em
-collateral planned
-volunteer interns to support admin
Go to https://www.helpauckland.org.nz/act2help2.html to learn about the project.
---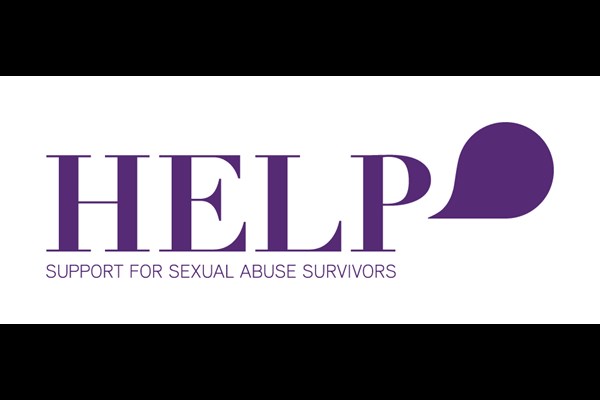 HELP Auckland
Family Support
Good Cause
Health
Health - Children
Health - Elders
Health - Family
Justice and Legal Services
Social Services
Violence Prevention
Violence Support
Vision
Wellbeing
Wellbeing - Children
Wellbeing - Older People
Women
Youth

Auckland
Mission
To work toward a society where relationships are based on co-operation and respect.
What we Do
​We have been Auckland's specialist provider of sexual abuse support services since 1982. We believe that sexual abuse has no place in civilised society. But for as long as it continues to occur in Auckland, we will work to enable women and children suffering from the effects of abuse to regain their lives. Among our services are: Support through court processes A 24/7 telephone counselling HELPline A call-out service to support people through police interviews and forensic medicals​ Psycho-education for preschool children and their caregivers – We Can Keep Safe programme Face-to-face therapy on-site for children and their families, young people and adults. Training for community groups Secondary school services