Looking for a creative copywriter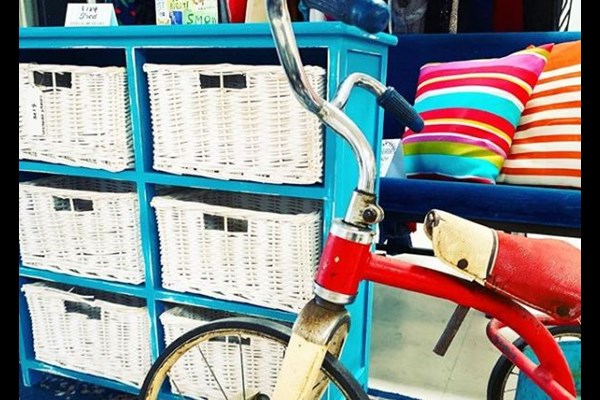 Looking for a creative copywriter
The Collective
Estimated Time: 30 - 35 Hours Over 1 - 2 Months

We are looking for a volunteer who can help be the voice of our brand; someone who has the ability to express the feeling behind who we are through simple, emotive and compelling copy that touches and speaks to our customers. Ideally a volunteer with special writing skills who has experience in creative copywriting or in brand voice strategy.
Working location
You can work from outside of Auckland; an initial visit to the store would be preferable but not essential.
Proposed project steps with time estimates
Step 1: The Collective to send the volunteer any relevant marketing/advertising material to get a feel for the current messaging.
Likely time commitment for volunteer: 2-3 hours reading and reflecting

Step 2: Meeting of both parties to answer questions the volunteer may have, provide the volunteer with a more in-depth understanding of the business and direction
Likely time commitment for volunteer: 3 hours (1 hour preparation for meeting, 2 hours in meeting)
Step 3: Delivery of project tasks.
• Tweak existing copy on the website (6 hours)
• Copy for external signage, ie, large corflute signs x 2
• Provide a series of short copy that can be used with images on social media posts (up to 5 hours)
• Elevator pitch (4 hours)
• A generic speech that can be tweaked and used in presentations (4-5 hours)
• Messaging in-store around what we do, why we do it, our ethos and how customers can help (eg, donations, selling furniture, volunteering). 5 hours
What We Have In Place
You will be working closely with the founder in a n growing social enterprise
---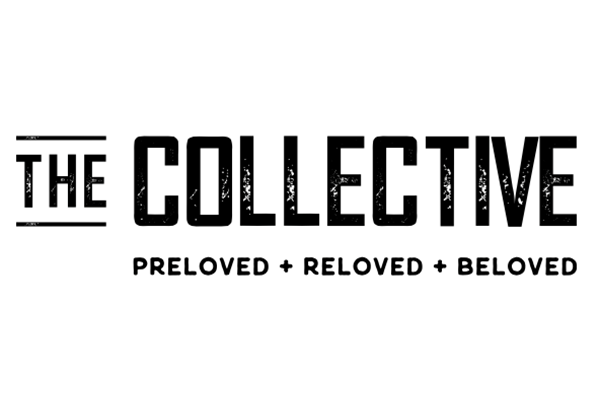 The Collective
Mental Health

Auckland
Mission
We're ridiculously passionate about helping people find their spark through sharing experiences and normalising mental health. We do this by putting love back into unique and beautiful preloved clothing and furniture that supports the Mental Health Foundation of NZ.
What we Do
We sell stylish preloved clothing, furniture & homewares in a beautifully presented store in Birkenhead with 50% of our profits going to The Mental Health Foundation of NZ.