Accounting Annual Report Support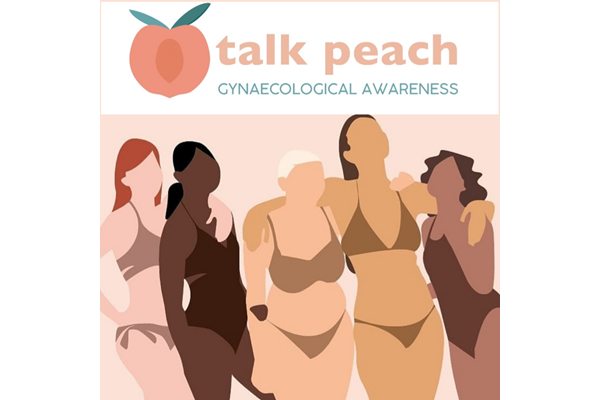 Accounting Annual Report Support
Talk Peach
Estimated Time: 3 - 4 Hours Over 1 - 2 Days

We would like someone to advise on our annual report and make sure we have crossed all our T's and dotted the I's. It's our first report due in after our first 6 month of operation, so it's not that much of a major in terms of amounts/actions to report on. Your advice and reassurance would be appreciated.
Working location
Auckland
Proposed project steps with time estimates
Brief outline of tasks (30 mins)
Information to volunteer
Review of accounts (2-3 hours)
What We Have In Place
Spreadsheet of all in comings and outgoings.
Receipts.
Majority of annual report provided by Charities NZ filled in already.
Our report is due November 30.
---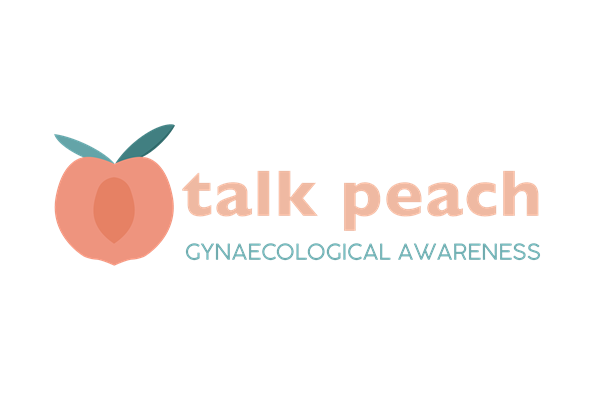 Talk Peach
Disease & Medical Research
Education
Good Cause
Health
Wellbeing
Women

Auckland
Mission
Vision: Inform New Zealanders on gynaecological disease and connect and support those who are diagnosed.
What we Do
To provide support and education on gynaecological health To educate the community on the signs and symptoms of the 5 gynaecological cancers in order to reduce late diagnosis To provide information and support to all women diagnosed with gynaecological cancers To support advocacy and research into gynaecological cancer treatment and cures