Money magnet required for NZs first period charity - sourcing and applying for grants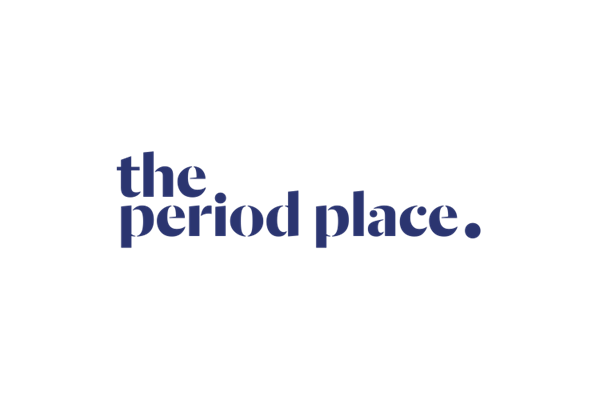 Money magnet required for NZs first period charity - sourcing and applying for grants
The Period Place
Estimated Time: 2 - 5 Hours Over 1 - 12 Months

We are a registered charity (CC57037) and we are incorporated as a Charitable Trust. We need someone with grants and funding experience who can source grants, apply for them, and get them over the bloody line for us! We know it's a specific skillset, and we need your expertise.
Working location
Your bubble.
Proposed project steps with time estimates
We have already compiled many of the necessary documents (bank account proof, certificate of incorporation, testimonials, budget, etc.) We need someone to find funds, start recording dates and adding them to a calendar, to complete the applications and follow-up with the funders.
Our three pillars: Conversation, Education and Access, are more relevant now than ever. Periods don't stop in a pandemic, not for frontline workers, nor for the growing list of vulnerable.
We're looking for support through this new Covid life, as we move our support to more smaller projects, and will take as many hours as you can give us.
We need someone to start as soon as possible:
- Initial email contact
- Phone chat
- Zoom call to talk through options
- Start applying!

What We Have In Place
A strategic plan (this should help with wording for applications; copy and paste with some tweaks)
A responsive online presence, we are happy to publicly acknowledge our working with you (just let us know)
bank account proof
certificate of incorporation
testimonials
budget
*We're also looking for volunteers to fundraise and manage our social media communication. See our other volunteer listings to support us.
---
The Period Place
Accessibility
Community Group
Education
Environment
Health
Wellbeing
Women
Youth

Auckland
Mission
Smash period stigma in society, educate people on healthy period products and the environmental impacts of periods, and eradicate period poverty in Aotearoa.
What we Do
Smash Period Stigma. - We Believe The Fight Starts With Using The Right Terminology And The Right Language To Describe Periods - You'll Find No Fluffy Terms And No Analogies To Hide Behind Here - We Provide Free Events And Welcoming Public Spaces For People Of All Genders, Cultures And Ages To Learn About Periods Provide Education. - We Provide Aotearoa With Information On Healthy Period Product Options, On Personal Health And Menstrual Care, On Sustainable Period Products And Environmental Impacts - We Have Begun Work On Finding Out The True 'period Status' Of Aotearoa - From A Micro Level To Where We Are Placed In The World Eradicate Period Poverty. - We Champion Brands In This Market That Give Back To The People Of Aotearoa - From Local Manufacturing And Buy-one-give-one Models, To Those Who Distribute A Portion Of Profits - We Are Taking This Human Rights Issue To The Top - Talking To Mps And Lobby Groups About Period Poverty Issues And Solutions