The ReCreators Business Plan 2020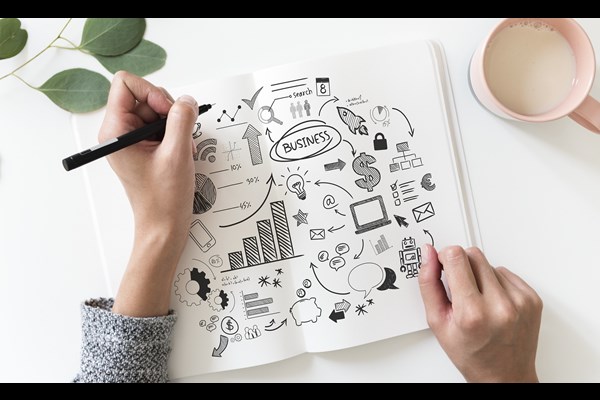 The ReCreators Business Plan 2020
The Re-Creators
Estimated Time: 8 - 12 Hours Over 1 - 3 Weeks

The ReCreators would like some help with reviewing our Business Plan for 2020. We have draft ideas in place but would like independent advice about where else we would engage and improve. Do you have skills in business planning that you can volunteer? We would really appreciate your help.
Working location
Waitakere, Auckland but can work virtual
Proposed project steps with time estimates
1. Virtual conversation about work in progress and projects
2. Draft main areas of work
3. Work on detailed Business Plan for 2020
4. Finalise and discuss areas of focus
What We Have In Place
Business plan for 2019, marketing plan for 2019
---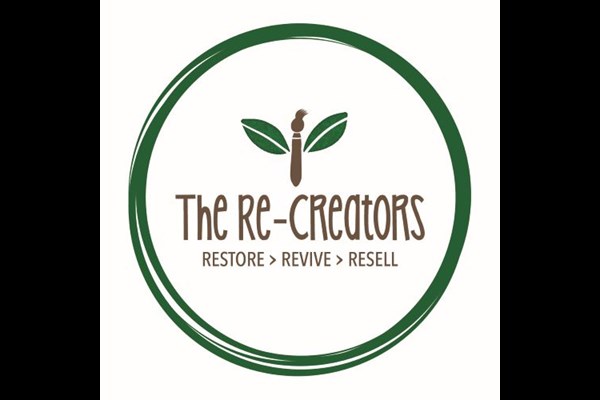 The Re-Creators
Economic Development
Environment
Financial Support

Auckland
Mission
The ReCreators is a Social Enterprise based in Auckland, New Zealand, which promotes Upcycling either through purchasing products pre-made, custom-made or by learning to do it yourself (DIY) through workshops.
What we Do
We are a diverse and talented group of upcycling artisans promoting creativity, mindful making and sustainability. We offer various upcycling workshops for children, adults and corporates, as well as an online store.