Video for SEA promoting Brand Awareness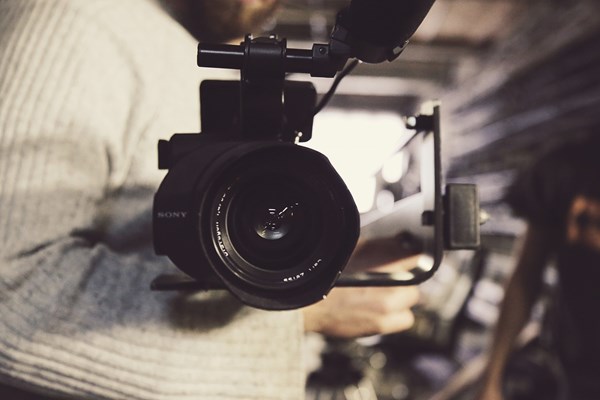 Video for SEA promoting Brand Awareness
Social Enterprise Auckland
Estimated Time: 15 - 20 Hours Over 1 - 6 Weeks

We would love a videographer to help create a short 2 min video for SEA to help us build brand awareness. Social Enterprise Auckland is a collabrative project who support social enterprise in Auckland. We would like to capture a flavour of the variety of the impactful work that is being done by our and how we can support local enterprises.
Working location
Auckland - our board members, a sample of members and our events at Grid Auckland
Proposed project steps with time estimates
1. Organise initial meeting to discuss requirements
2. Map out content, location, people. timings and logistics
3. Film locations
4. Edit and draft presentation
5. finalise content
What We Have In Place
---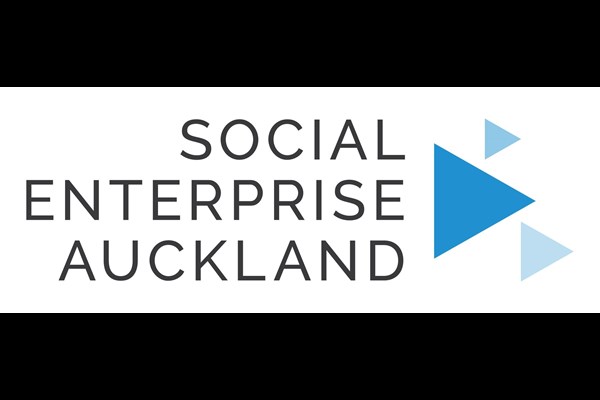 Social Enterprise Auckland
Economic Development
Education
Financial Support
Good Cause

Virtual
Mission
Social Enterprise Auckland is a collaborative project that​ aspires to build momentum and connect social enterprises together, illuminate their stories, and amplify investment opportunities. We are building a culture where all business considers creating social benefit.
What we Do
Information Up-to-date information on social enterprise development. Workshops and events to introduce newcomers to the world of social enterprise and to help experienced practitioners develop. Connection Access to support and training services. Access to networks between social enterprises, and between social enterprises and other potential partners. Inspiration Stories of social enterprises, their journeys and their successes. Public Voice A public voice on matters that are important to our members. Promoting the many benefits that social enterprises bring to local communities, businesses, local and central government, charities and the environment.