Google Ads Genuis required to get us set up and running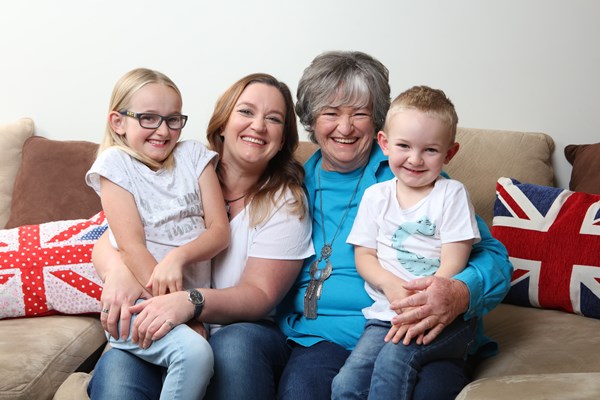 Google Ads Genuis required to get us set up and running
GrandFriends NZ (Surrogate Grandparents New Zealand Charitable Trust CC54933)
Estimated Time: 8 - 10 Hours Over 1 - 4 Weeks

We are looking for a Google Ads genius to hep us get set up and running with our free google ads account. Many an attempt has been made by our Founder, to get them to accept what we have completed without success, so we are now reaching out for someone with the know how who can get us up and running, as we have some BIG things in the pipeline for next year that this would be so helpful for. As far as timing is concerned - if you know what you are doing it's shouldn't take to long at all! However I know there is a turnaround of about a week between submission and acceptance (or rejection, as happens in our case!) So the initial set up, submission then upon acceptance (fingers crossed!)getting us some great ad templates that we can use ongoing for our various projects would be fantastic.
Working location
You can do this from home, wherever you have a internet connection.
Proposed project steps with time estimates
1) Get access to the account and submit initial ad to get us up and running (approx w/c 2nd Dec)
2) Approx 7 days later (depending on Google) when acceptance comes through, put together a number of templates ads for us, and submit for approval. (approx w/c 9th Dec)
3) Check in that all is running smoothly.( approx w/c 16th Dec)
4) Be available on email if we have any random hiccups in the future that we need advice with.
What We Have In Place
We have Google for non-profits all set up - we just want to get the Ads side of things running please.
Many thanks
---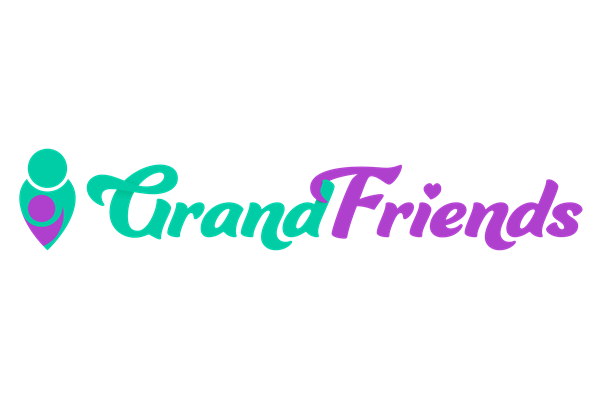 GrandFriends NZ (Surrogate Grandparents New Zealand Charitable Trust CC54933)
Children
Elderly
Family Support
Health - Children
Health - Elders
Health - Family
Maternal Health
Men
Parental Support
Wellbeing
Wellbeing - Children
Wellbeing - Older People
Women
Youth

Virtual
Mission
We connect families with GrandFriends (of any age) for mutual benefit, support, companionship and the prevention of social isolation and loneliness.
What we Do
GrandFriends NZ (Surrogate Grandparents NZ is a New Zealand Charitable Trust CC54933) connects families with GrandFriends to forge long lasting friendships and family bonds. It takes a village to raise a family. GrandFriends is about bringing that village together.