Social enterprise capital raise: legal help needed!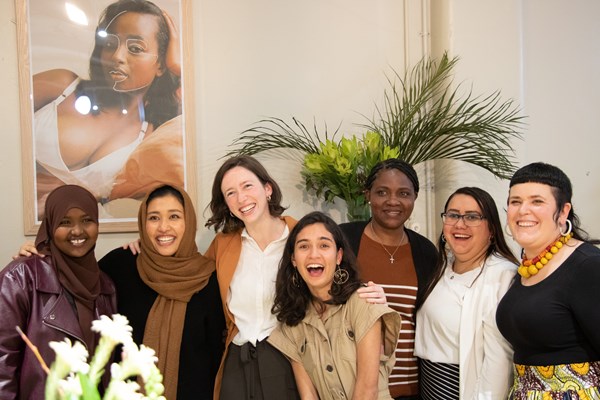 Social enterprise capital raise: legal help needed!
Nisa
Estimated Time: 15 - 30 Hours Over 1 - 3 Months

Nisa is an underwear label that employs women from refugee backgrounds in Wellington, NZ. We are preparing for a capital raise in April 2020 in order to grow and increase our impact. For the Nisa team, a job means so many different things: it mean's independence, making friends, practising English and using existing sewing skills to make a product we are all proud of. The Nisa team is currently 7 strong, and we are hoping that a capital raise will enable us to double in size within a year. We are looking for a lawyer experienced with capital raises to help guide us through the capital raise process. This will involve preparing equity related contracts, reviewing contracts provided by other parties, and providing timely advice to Nisa's founder to try to make the process as smooth as possible for all involved. We will be using an equity crowdfunding platform to facilitate the raise, so the administrative side of things is taken care of by them.
Working location
Wellington (at your office or our workshop), or digitally via Skype/email.
Proposed project steps with time estimates
1. Review Equity Issuer Agreement from crowdfunding platform (1 hour)
2. Advising Nisa founder about type of shares to issue etc (1 hour)
3. Reviewing the Investment Memorandum (2 hours)
4. Drafting appropriate legal documents for the capital raise and drafting any required amendments to Nisa's constitution (5 hours)
5. Any other misc advice and document reviewing (5 hours)
What We Have In Place
We are happy to use standard form legal documents, on your advice. We are almost finished drafting our Investment Memorandum, we just need your help to flesh out the share offering.
Nisa's founder was previously a litigation lawyer, so is confident with 'legalese' - so this should hopefully speed things up.
---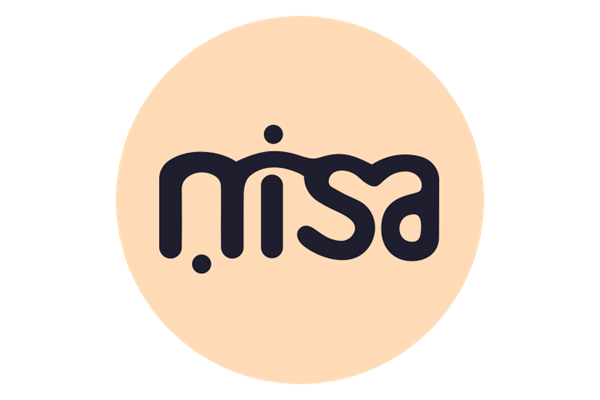 Nisa
Good Cause
Women

Wellington
Mission
Nisa exists to provide employment opportunities to women from refugee backgrounds
What we Do
Nisa is a lingerie label with heart. All of our garments are made in our Wellington studio by women from refugee backgrounds. Nisa means 'women' in Arabic, but to us it stands for sisterhood.