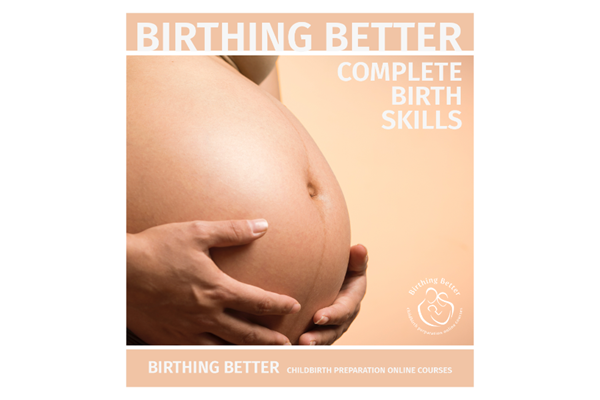 Mobile APP Developer
Common Knowledge Trust
Estimated Time: 10 - 20 Hours Over 2 - 4 Weeks

Our Trust has 5 online courses. The content can easily be placed into an APP for both Android and OS. There's a simple APP called Chi Running that could be the model. We'll supply content. We have 5 separate courses that overlap with content and not certain if all 5 can be on one APP. We want to then translate the content into multiple languages. This APP will be sold for $9.99US. All proceeds return to our Charitable Trust. We are looking for someone with experience in creating an APP
Working location
We are Wellington based but this project can be done from anywhere
Proposed project steps with time estimates
We'll go over the Chi Running App and I'll explain our content and how we can fit it into this APP style - 1 hour
I have no idea how much time and effort it would take so input from the volunteer is essential to help come up with project steps and timescales. An estimate is 20 - 30 hours.
What We Have In Place
We have the content or can create simpler video content when needed.
---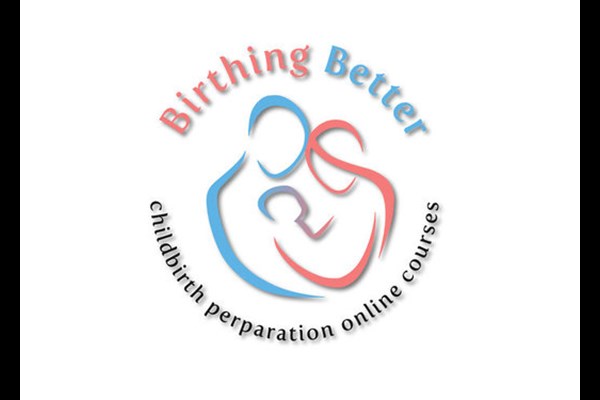 Common Knowledge Trust
Education
Family Support
Health
Health - Family
International Aid
Maternal Health
Men
Parental Support
Wellbeing
Women

Kapiti Coast
Mission
Our Trust has been promoting for 50 years a global self-learning skills-based approach to all births and now via our online birthing classes.
What we Do
We create easy to learn birth and birth-coaching skills that were developed by hundreds of mothers and fathers.