Volunteers to help control environmental weeds (eg moth plant, woolly nightshade etc)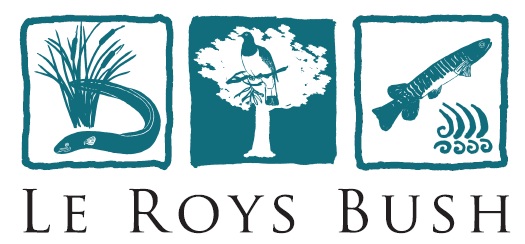 Volunteers to help control environmental weeds (eg moth plant, woolly nightshade etc)
Friends of Le Roys Bush
Estimated Time: 2 - 4 Hours Over 4 - 40 Weeks

We are looking for volunteers who have a couple of hours to spend on a weekly basis to help control environmental weeds such as moth plant, woolly nightshade etc in and around Le Roys Bush and also in the surrounding neighbourhood. There are two ways in which you could help: (i) Friends of Le Roys Bush holds weekly working bees from 9am to 11am each Wednesday (ii) In conjunction with Pest Free Kaipatiki we have a programme of visiting streets around the area either in teams or as individual initiatives. If you are interested in protecting our native biodiversity from invasive pest plants, this is a great way to learn more about our native bush, to help protect our significant ecological areas and to meet a really good group of people. To learn more about the pest plants in our area and how to manage them, please go to the following web page: www.pfk.org.nz/pest-plants-weeds If you are interested in any of these opportunities please apply and we can give you more details.
Working location
BIrkenhead/Northcote and surrounding neighbhourhood
Proposed project steps with time estimates
Meet with experienced volunteers to learn the ropes
Join us each week for a working bee
AND/OR
Undertake the Pest Free Kaipatiki pest plant programme in your selected neighbourhood
The benefits for you
- meeting a good group of friendly, community minded people
- learn more about your environment
- help to improve your local community and its native biodiversity
Some of our volunteers have been enjoying this activity for over 10 years.
Note: we take a low impact approach to weed control using the minimum of herbicides to do the job.
We are keen to encourage the planting of suitable eco-sourced natives to prevent weed regrowth.
What We Have In Place
Tools
Herbicides
Gloves, rubbish bags
Guideline sheets
Letters to drop in letterboxes
Training
---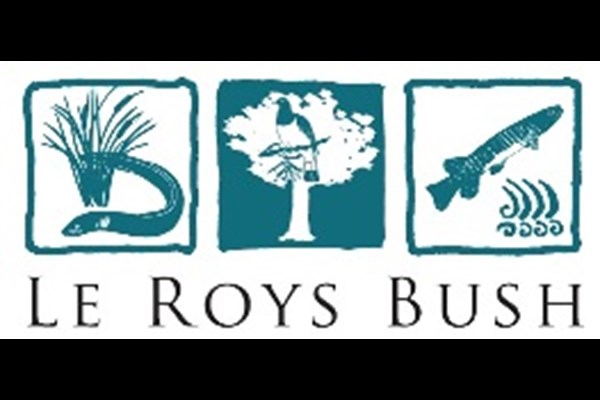 Friends of Le Roys Bush
Environment

Auckland
Mission
The Le Roys Bush trust and the Management Committee are committed to implementing the Le Roys Bush and Little Shoal Bay Management Plan to protect and enhance this beautiful reserve and surrounding bush - see docs.google.com/document/d/0B9PxGqfAffnrUXl2bm52TUgzNTA/
What we Do
* providing guardianship of Le Roys Bush & Little Shoal Bay Reserves * ensuring they are maintained and nurtured, in accordance with the Management Plan through appropriate planting/weeding programmes, water and runoff management, track maintenance, appropriate constructions and signage, and other matters generally * making representation and submissions ... for the benefit of the public within New Zealand, * promoting public understanding, support and use of The Reserves including the leased areas, * liaising with and providing educational material to owners and occupiers of properties neighbouring the reserves and also to the general public