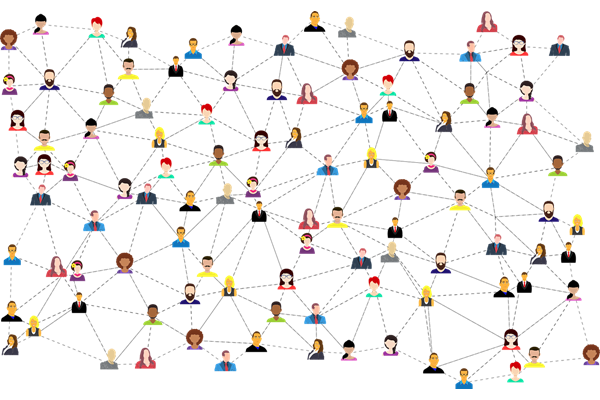 Graphic Designer Needed
Prisoners Aid and Rehabilitation Society of the Manawatu District Incorporated (Manawatu PARS)
Estimated Time: 10 - 20 Hours Over 1 - 2 Months

WREN (Whanau Reintegration Engagement Network) is a new pilot being launched this year in the Hutt Valley region.. The project aims to support family members of people in prison to reframe their experience so that they are able to live wholly and fully in the community. The project will also assist families to prepare for their family member's release so that they can support them as best they can, but also look after themselves in the process. We are looking for someone who can design some graphic content for the project that can be used across a range of printed media such and brochures, notices, support material, etc.. We would also like some assistance designing a webpage, which will be added to our existing website, which incorporates those graphics.
Working location
We can communicate by phone / email so working location can be anywhere
Proposed project steps with time estimates
We would work with the volunteer for this project to map out a timeframe for completing the work. We hope to be able to have material in place by early-mid March, 2020.
What We Have In Place
At this stage we have an existing, pretty primitive website and we would like to add a separate page to that website for the WREN project. Our Field Worker based in our Hutt Valley office is leading this project and will work closely with the volunteer.
---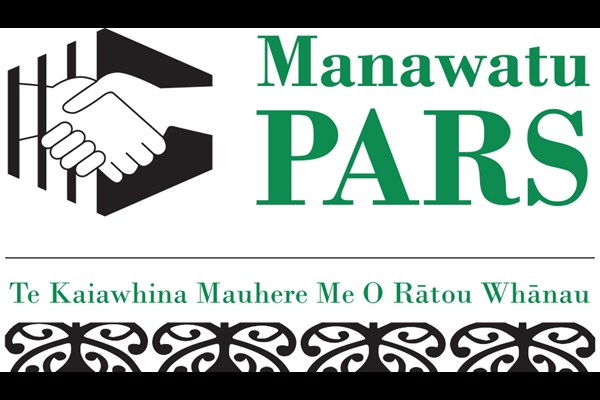 Prisoners Aid and Rehabilitation Society of the Manawatu District Incorporated (Manawatu PARS)
Community Group
Family Support
Family Violence
Good Cause
Social Services
Violence Prevention

Palmerston North
Mission
Manawatu PARS works to reduce offending by providing support and reintegration services to offenders and their families/whānau
What we Do
PARS ensures that offenders and ex-offenders have: ● a fair and constructive response from the CJS, including allowing eligible offenders access to restorative and marae-based justice processes ● freedom of access to reintegration and rehabilitation services, whether within or outside prison ● access to appropriate cultural, educational, health, alcohol and drug counseling and treatment, employment, recreational and leisure services and, where appropriate, pre-release programmes ● access to a range of appropriate support and accommodation services in the community, whether serving a community based sentence or on release from a custodial sentence