Zoho CRM Support for NZ Education/Health Charity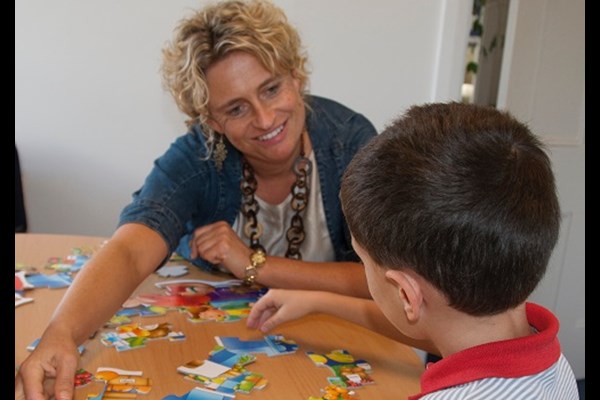 Zoho CRM Support for NZ Education/Health Charity
Stuttering Treatment and Research Trust
Estimated Time: 13 - 15 Hours Over 1 - 4 Months

Our charity has recently upgraded from our outdated database system (aka an excel sheet) to something more robust (Zoho). However, we are a small team and currently this project is being undertaken by our Marketing and Admin person who is out of her depth. We are looking for someone who can help us in 2 capacities: - To be available via email to answer quick questions we might occasionally have - To be able to help us plan and execute this project so that our goals are achieved You will not need to be with us long-term as a database manager, as this task will be managed by our Marketing and Admin person, but rather to look at what our goals are with Zoho and to help us implement them so we are capable of managing and using the database on our own. This will make an incredible difference to our small charity, as it will allow us to better deliver services to clients, as we can find historical data on each client, as well as apply for funding and grants using reporting tools, and more
Working location
Ideally you would be in Auckland to come in and show us how to use things, however it could be a fine project for anyone nationwide. For reference, we are in Greenlane.
Proposed project steps with time estimates
Overview and briefing on project and about us - 1 hour
Connect our emails to it ~5mins
Have email and contact page automation so the right people get the right stuff ~1hr
Set it up so we can see which emails have been replied to and which haven't ~1hr
Get donation campaigns running properly ~30mins
Have email segmentation run properly ~a few hours
Figure out how to take contacts and details out for mail outs ~1hr
Teach our volunteer admin person to add new clients to it ~1hr
Start adding additional details such as ethnicity etc and teach our grants coordinator how to use it for funding ~2hrs
Set it up to take bookings and have a calendar view for SLT's ~3hrs
Get SLT's to move over to it and train them to use it ~2hrs

What We Have In Place
All current clients are on it
We have set up donations
We know how to change modules etc
We probably have more done but you'll be able to tell us when you take a look
---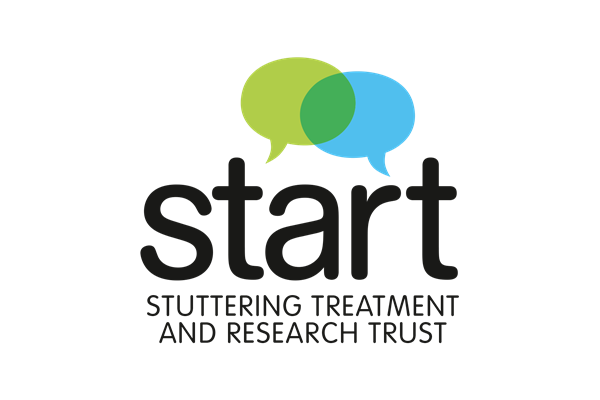 Stuttering Treatment and Research Trust
Community Group
Education
Health

Auckland
Mission
To provide specialist treatment and support for people who stutter and their families
What we Do
We are the only organisation in New Zealand who specialises in the treatment and support of people who stutter. We have expert Speech Language Therapists who run individual treatment and group courses for people of all ages who stutter in Aotearoa.