Childrens Entertainer for Teddy Bears Picnic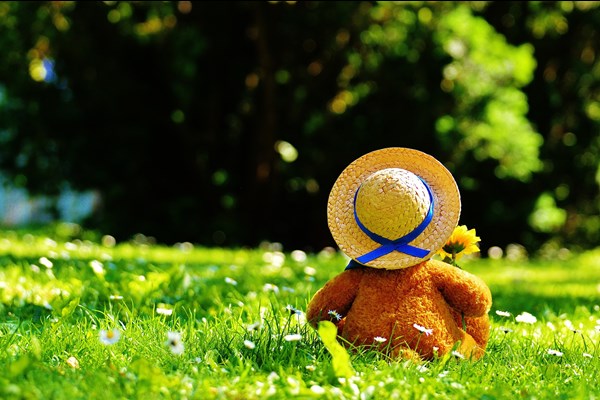 Childrens Entertainer for Teddy Bears Picnic
Auckland East Parents Centre
Estimated Time: 3 - 4 Hours Over 1 - 1 Days

Our charity is hosting a free Teddy Bears Picnic for the East Auckland community, and we are looking for enthusiastic volunteers who can help us with a range of fun events and activities on the day. You don't necessarily need any specific skills, but rather enthusiasm, a love for children, and a can-do attitude! We are hosting the event on the 16th of February in Highland Park, and are looking for people who can help on the day with: • Hosting the tea party sessions with kids, which would involve mat games, reading a story, and hosting the tea party • A face painter • A clown or magician of some sort. If you think you can help, please let us know.
Working location
Highland Park
Proposed project steps with time estimates
The project will involve:
• Telling us your skill
• Us working together to plan the activity or needs
• We will buy any equipment you need
• Then you turn up on the day for the 4 hour event and help out.
What We Have In Place
• The event
• Public Liability Insurance
• Everything else
---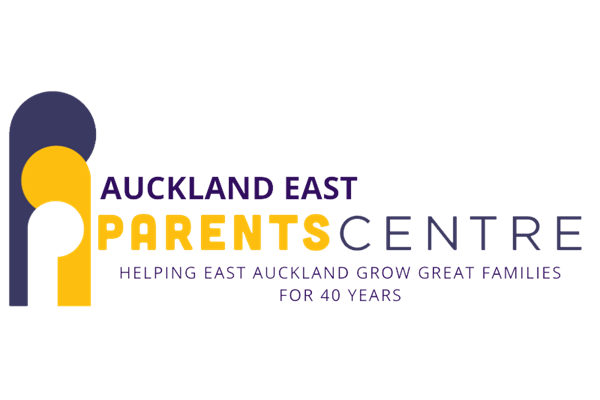 Auckland East Parents Centre
Children
Family Support
Health
Health - Family
Maternal Health
Parental Support
Wellbeing
Wellbeing - Children
Women

Auckland
Mission
Our mission is to provide top-quality childbirth education to East Auckland families, and help new parents grow great children.
What we Do
We run childbirth and child-rearing education courses for East Auckland parents and caregivers, as well as a number of community based events