Legal Assistance required to set up Not for Profit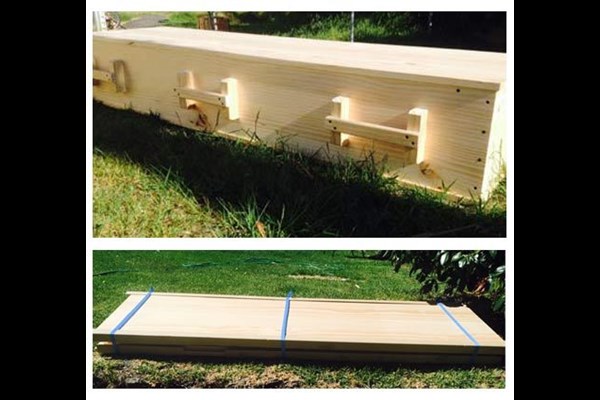 Legal Assistance required to set up Not for Profit
Better Send Off
I am wanting legal assistance to help set up NZ's first Not for Profit Funeral Service (Better Send Off) to be rolled out as a template for provincial communities nationwide. I created www.bettersendoff.co.nz 3 years ago and published a book Better Send Off - The Ultimate Funeral Guide which is available as a free download on my website.
Working location
Their office any day/time suitable to fit in with them
Proposed project steps with time estimates
Meet to discuss Project
Undertake legal work required to change company to Not for Profit
What We Have In Place
---
Better Send Off
Lower Hutt
Mission
Rather than out-sourcing the sacred rite of passage that death is to strangers (i.e. Funeral Directors) Better Send Off will empower and support families with knowledge and practical help to create an affordable and meaningful family-led funeral service for their loved one.
What we Do
Better Send Off website and book (available in hardcopy or free download from website) is New Zealand's first one stop Funeral website. It contains information and funeral related products and services to help families make decisions around planning their loved ones funeral or send off. The Not for Profit I plan on setting up will be a nationwide template/business model and will be the practical side of using community to help with a family-led Funeral. Caskets will be made by local Menzsheds, retired nurses will be enlisted to assist with caring for the body. A cooling bed to keep the body cool will be available at the local community medical centre available for hire and there will be a community station wagon available as a hearse.