Marketing & Communications Plan Required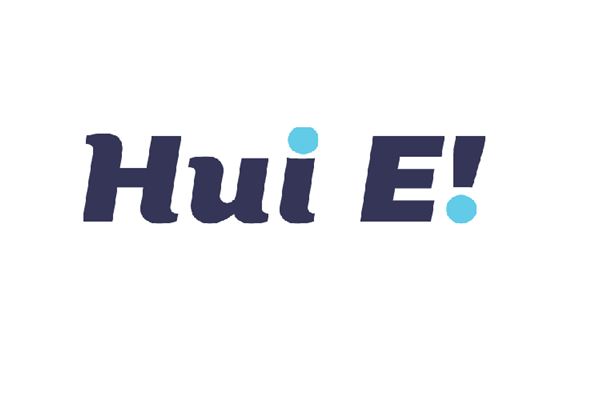 Marketing & Communications Plan Required
Hui E! Community Aotearoa
Estimated Time: 8 - 10 Hours Over 1 - 3 Weeks

Hui E! is needing a Marketing and Comms Plan developed for our organisation to ensure we are using the best channels of communication. We want to ensure we are reaching our audience in the most effective ways with the most relevant information.
Working location
Working from home
Proposed project steps with time estimates
Initial discussion on needs with Pou Kaiarahi - General Manager
Discovery process for current channels and exploration of best options
Drafting Marketing Communications plan
Review and feedback on plan from Pou Kaiarahi
Finalising Plan

What We Have In Place
We have the following communication channels in place: website, monthly panui/newsletter, press releases, Facebook, Twitter, LinkedIn.
---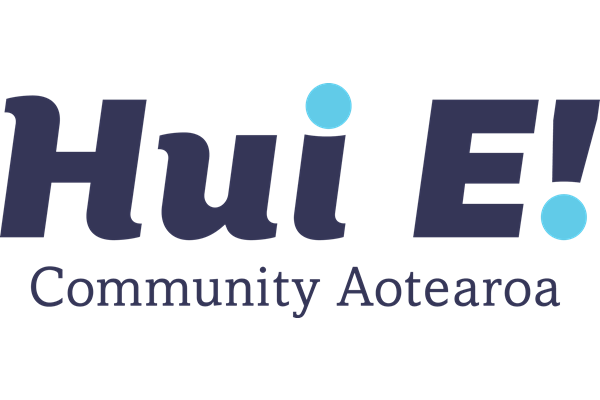 Hui E! Community Aotearoa
Community Group

Wellington
Mission
Hui E! Community Aotearoa champions the community sector for a fair and just Aotearoa | Tā Hui ē! Community Aotearoa he whakatairanga i ō tātou hapori, kia tika mō te katoa, kia tōtika a Aotearoa.
What we Do
We test and build the ideas and gather the people around it, using both face to face meetings and the full range of online options. We develop practical responses within the sector. We frame the conversation based on evidence and reflection, looking to the future.