Help with our Marketing Campaign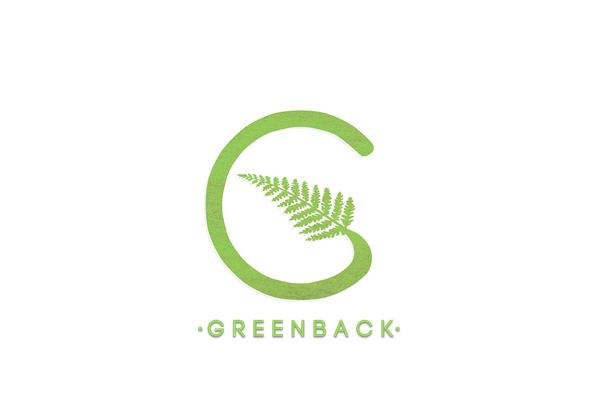 Help with our Marketing Campaign
Greenback
Help with our marketing campaign to crowd-fund completion of our tree-growing app. We want to launch a campaign around seed collection to grow up native seedlings as soon as possible to tie into our PledgeMe campaign. This must be active and doing well by 3rd April when we are taking part in the Climate Action Festival after the next Climate Protest in Auckland Central. Please help us with: Campaign strategy. Marketing assets (photography, content, video) We're currently running on zero funds and have gotten partway through initial build with under $5000 and a lot of resourcefulness and generosity from others. We're so close to getting funding but believe we have to have a working, revenue generating pilot in play to achieve the level required. Our crowd-funding campaign will allow us to continue building without being diverted into activites around funding competitions or gaining investment and focus on getting this product out and doing good in the world as soon as possible.
Working location
Remote or Auckland
Proposed project steps with time estimates
Campaign strategy: 1 day - meeting with team and confirming deliverables.
Asset planning: 1 day - assess and plan resources, timeline and costs required to meet deliverables.
Asset creation: 3 days
What We Have In Place
Active social media channels and followers.
Events planned post climate strike April 3rd and at Women 4 Climate conference in Sydney in March.
Access to what we've done so far and any logos and assets required. Existing links to photographers and film-makers.
---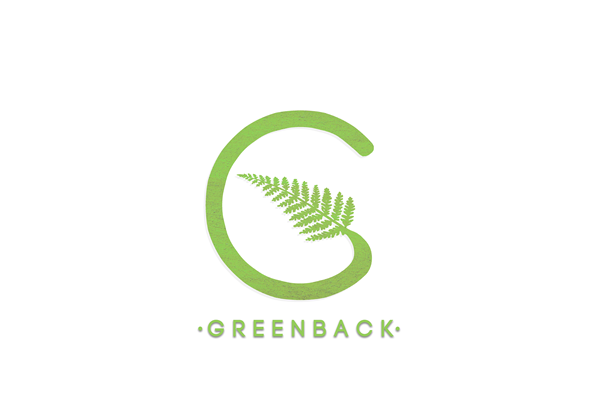 Greenback
Children
Community Group
Economic Development
Environment
Financial Support
Good Cause
Health
Wellbeing

Auckland
Mission
Support and reward climate action, showing the power of collaboration!
What we Do
Building the Fitbit of climate action, allowing you to easily measure your footprint, impact and how that all stacks up when we're part of a team, making changes together.