Corporate Legal Whiz for Unique Social Enterprise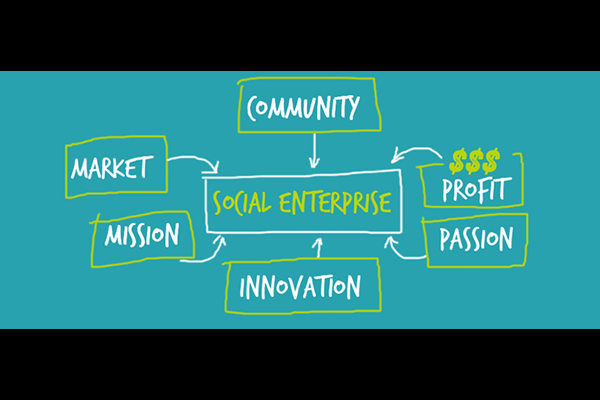 Corporate Legal Whiz for Unique Social Enterprise
The E Network Trust / TENT
Estimated Time: 4 - 8 Hours Over 1 - 5 Days

We urgently need help putting together an agreement to purchase a for-profit business to turn into a social enterprise for our charitable trust. We also need help with due diligence. Owners have offered business to us before going to market as a gesture to help our organisation become less dependent on funding sources so we can provide more services and support more local charities. However, they are moving overseas so the sale is urgent. Its a profitable and established business and the owners are trustworthy members of the community. Its an independent vending machine business (not a franchise), has 30plus machines. The business comes with all stock within machines, current inventory and storage shelving. There is also a commercial van. The agreement can be simple but needs to include a due diligence clause and financial terms to take over existing business payments vs full payment upfront.
Working location
We are based in Whakatane, Bay of Plenty but can work remotely with volunteer
Proposed project steps with time estimates
1. Research options with respect to transferring business responsibilities vs standard purchase 4-8hrs
2. Review information documents for due diligence(about 5 pages) 30min
3. Draft due diligence simple due diligence report (if needed) 2-4hrs
3. Draft simple purchase agreement, with special terms (due diligence, competition, finance options) 2-4hrs

What We Have In Place
We have the basic information about the business (profit/loss, inventory, suppliers, customers).
We also have ability to tweak and finalise the agreement once drafted. Our manager has a legal background (legal secretary in Canada) but not familiar with New Zealand corporate law or legal forms). We just need the proper template to work from to ensure everything can be expedited quickly but also is legally written to protect all parties.
---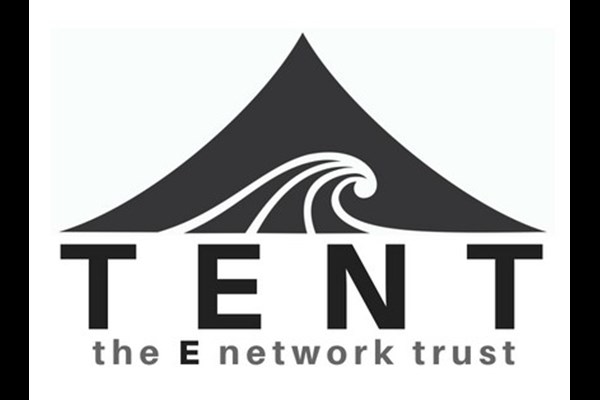 The E Network Trust / TENT
Accessibility
Animals
Arts and Culture
Children
Community Group
Disability
Economic Development
Education
Elderly
Environment
Family Violence
Financial Support
Food
Good Cause
Health
Health - Children
Health - Elders
Health - Family
Homelessness
Housing
LGBT
Mental Health
Parental Support
Social Services
Sport
Violence Prevention
Violence Support
Wellbeing
Wellbeing - Children
Wellbeing - Older People
Women
Youth

Whakatane
Mission
TO CREATE A STRONG, COLLABORATIVE, VIBRANT AND INCLUSIVE SOCIAL SECTOR IN THE EASTERN BAY OF PLENTY.
What we Do
WE PROVIDE THE SUPPORT AND NETWORKS THAT HELP COMMUNITY ORGANISATIONS IN THE EASTERN BAY OF PLENTY BUILD AWARENESS, CAPACITY AND SUSTAINABILITY. Specifically, we provide bespoke style support services such as strategic planning, marketing, operations, volunteer recruitment and fundraising advice. We provide services based on the specific needs of a variety of different local organisations to ensure we are meeting demand as it relates to the specific issues in our region.