Mt Vic Hub - Website Wizard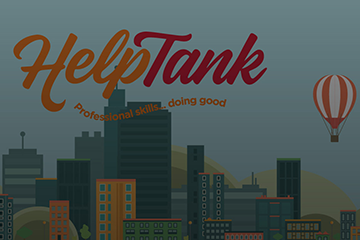 Mt Vic Hub - Website Wizard
Crossways Community Trust (T/A Mt Vic Hub)
Estimated Time: 1 - 4 Hours Over

We have a website that is very boring and needs to be more engaging with our community. I want to be able to do stuff on it without always waiting on the developer to do it for me and for the content to be relevant and engaging. More recently we added a page called COVID-19 Korero - I want it to be full of helpful advice and activities for kids that are of local interest to our community. We would love a volunteer with a background in building and maintaining websites to help us with this. Our website is www.mtvichub.org.nz and we have a pretty active FB page as well - Mt Vic Hub We would be so grateful for any help at all. Thanks in advance.
Working location
Mt Victoria - or your own home
Proposed project steps with time estimates
I would like help initially with the building of COVID-19 page and getting stuff on to it.
Feedback on other parts of the website too would be fantastic to improve our presence and grow our community engagement.
What We Have In Place
We have a website - 2 part-time staff very keen to make this happen.
---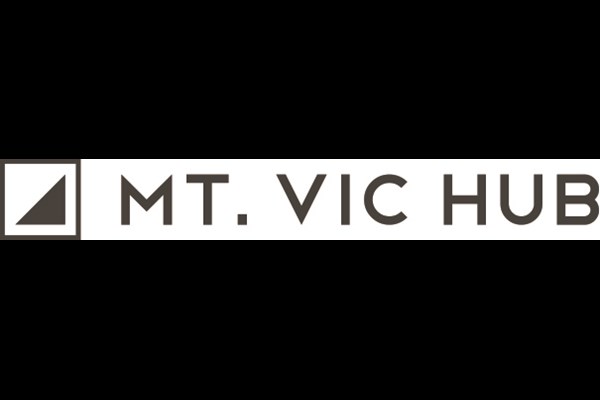 Crossways Community Trust (T/A Mt Vic Hub)
Community Group

Wellington
Mission
We represent and support the community and residents of Mt Victoria, acting as a hub for local services and activities. Our mission is to enable and facilitate local participation, actively approaching and encouraging local groups and people to engage within their community.
What we Do
We are committed to running a series of annual community events in Mt Victoria, for its residents and the wider Wellington community: The Hub is lead by an energetic, vibrant board of trustees who advocate and care for their community. There is a part time coordinator who looks after the day to day running of the Hub, planning, fostering innovative connections and opportunities and undertaking those all important administrative duties. The trust provides a platform for Mount Victoria residents and organisations to improve their sense of community, inclusiveness and connectedness, by being accessible, approachable and fun.