COVID-19 Support: Property law issues for small businesses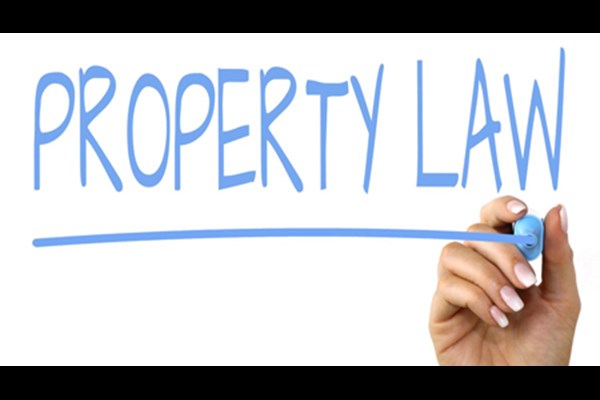 COVID-19 Support: Property law issues for small businesses
Who Did You Help Today?
Estimated Time: 2 - 10 Hours Over

We are looking for volunteers to connect by phone or online with small business owners who are grappling with property law related issues arising from the current COVID-19 situation in New Zealand. Many small business owners will have questions about their leases and obligations during the Level 4 lockdown period. We are looking for property lawyers and/or general practitioners to provide high level guidance and direct small business owners in the right direction.
Working location
Contact will be via phone and email
Proposed project steps with time estimates
Estimated Time: Up to you – please volunteer for as few or as many hours as you feel able to give.
If you volunteer, we will match you with a person or people in the community who need help, appropriate to the type of support that you can offer.
What We Have In Place
We are connecting with small businesses who have been affected by COVID-19. They are emailing us their support requirements and we will connect them directly with volunteers
---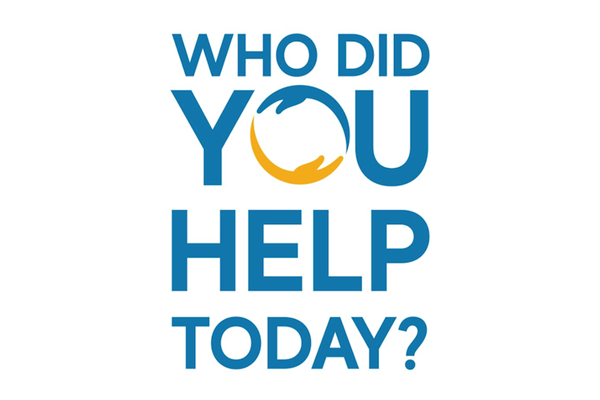 Who Did You Help Today?
Community Group

Virtual
Mission
We are setting up a number of COVID-19 Support Projects for skilled volunteers to apply to. Offers of help will be matched to small businesses to help them navigate through the impact of COVID-19.
What we Do
Our aim is to find a number of skilled volunteers willing to assist and reach out to small businesses to offer pro-bono assistance