MODERNISING THE WAY OUR COMMUNITY SEES US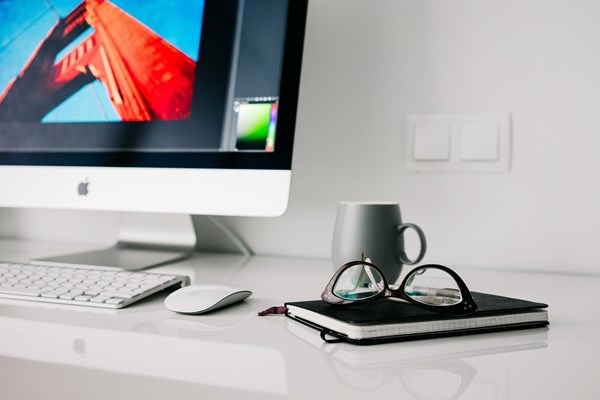 MODERNISING THE WAY OUR COMMUNITY SEES US
East Coast Bays Community Project
Estimated Time: 3 - 10 Hours Over

Our community organisation was established in 1994 and through a LEGO Serious Play Workshop we have worked out how to modernise the way our community sees us. Our new brand name has been decided but now we need creative design with our logo which conveys our message to the community both on our stationery and online and we need a volunteer to help us with this. We manage the Bays Community Centre and a community hall. Free family events are also run over the summer months. Our new brand name is HEART OF THE BAYS
Working location
Virtual
Proposed project steps with time estimates
Our AGM is held in June and we would like to be able to launch our new brand name and mission statement at that meeting.
What We Have In Place
---
East Coast Bays Community Project
Auckland
Mission
East Coast Bays Community Project ...providing support, connections and resources to enhance the wellbeing of our community
What we Do
ECBCP is an independent incorporated society, made up of a number of local people who are passionate about improving the quality of life for people who live in the Bays. We operate the Bays Community Centre and St Anne's Hall which are venues for community group meetings, after school classes, community education and events.