Seeking a legal guru to write us a facilitator services agreement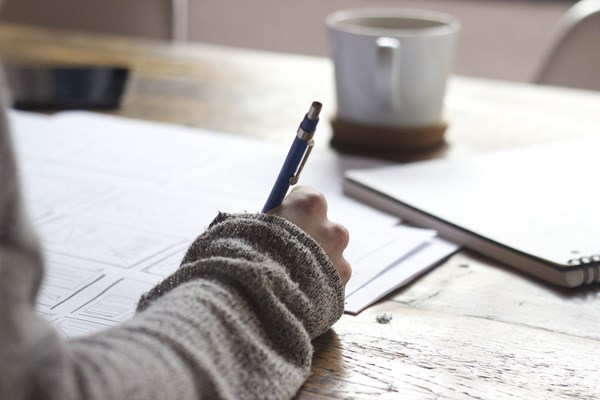 Seeking a legal guru to write us a facilitator services agreement
C.A.R.E.S Charitable Trust
Estimated Time: 0 - 5 Hours Over

We are needing a customised legal document written up for people we contract as facilitators of workshops and speaking events that we coordinate for cancer survivors. These events are usually one offs and are donated time by the facilitators. Due to the nature of the work they are doing on our charities behalf we need to have a formal agreement of expectations, confidentiality etc set up with them. If this sounds like your area of expertise and you are able to guide us legally and create an agreement for us, please get in touch.
Proposed project steps with time estimates
It would be good to have this project completed by the 28th April as we are needing to get more events up and running as soon as possible.
---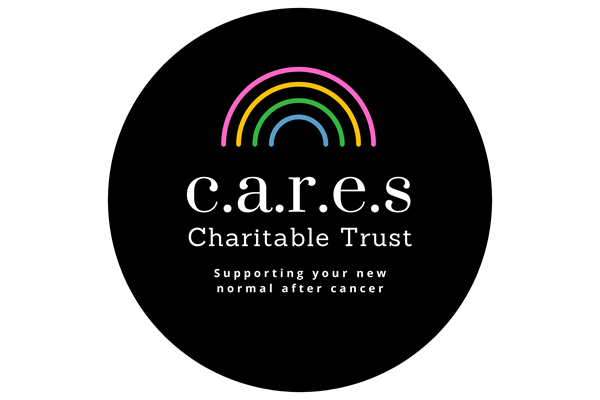 C.A.R.E.S Charitable Trust
Community Group
Health
Mental Health
Wellbeing

Christchurch
Mission
Supporting women, men, teens, children and families nationally once their active cancer treatment for all cancer types has finished. This support is to help rebuild mental health, self esteem and to provide the necessary support networks to navigate cancer survivorship.
What we Do
We provide support groups, workshops and speaking events that are led by experts in various fields. These resources are designed to give you tools, support and to help you define what your personal "normal" is following active cancer treatment. Currently these events are being held online due to Covid-19.