We are looking for ESOL online tutors during lockdown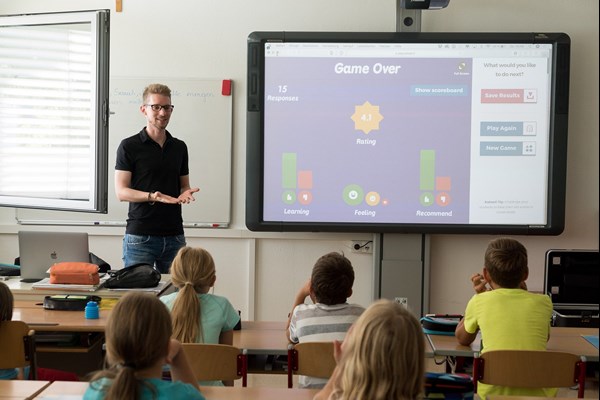 We are looking for ESOL online tutors during lockdown
English Language Partners
Estimated Time: 1 - 2 Hours Over

During the lock-down period we are looking for ESOL tutors for our learners with migrant and refugee backgrounds so that they can continue studying English online. We are looking for confident users of both written and oral English. No previous teaching experience required. Willingness to share the language and culture of NZ. Some experience working with people from other cultures recommended. It is desired that volunteers have an open mind, Interested in people, a desire to learn more about other cultures and a willingness to share your expertise and skills. Culturally sensitive and accepting of diverse opinions, views and backgrounds. Friendly, flexible and willing to take initiative. Technical requirements: reliable internet access, laptop/computer/tablet/mobile, knowledge of at least one communication app, e.g. Skype, Zoom, Whatsapp, etc. Willingness to use and learn more about online teaching.
Working location
Anywhere with internet connection.
Proposed project steps with time estimates
Description: Volunteer with English Language Partners and help us provide free English lessons to former refugees and migrants. We will train you to work alongside learners, so you can provide them with the language skills and confidence necessary to integrate and participate in Kiwi life and culture. Set-up online learning sessions (via Skype, Zoom, Whatsapp, etc.) with your learner once a week (or more often as you wish) to deliver one-to-one English lessons. Gain new skills and confidence, make new friends, learn about cross-cultural communication, expand your knowledge of other cultures, experience for yourself how volunteers are really making a difference in the lives of new New Zealanders.
Time Commitment: We are setting up an online tutor training of essential modules necessary for the role of e-tutor.
What We Have In Place
We have been teaching English to new New Zealanders for about 30 years. We currently have 23 learners waiting for online tutors on a one to one basis.We have the pdf training manual. The training will be delivered in two 2h modules via zoom on Thu and Fri 7th and 8th of May.
---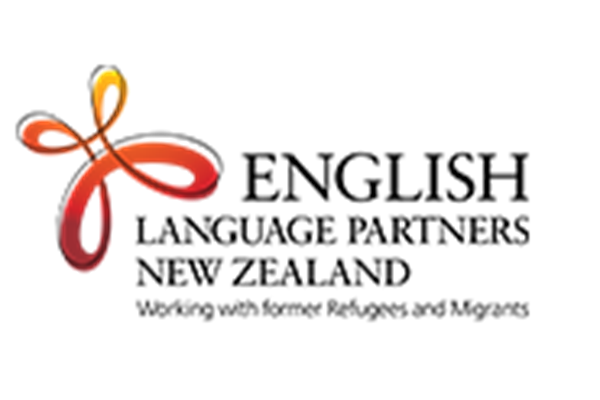 English Language Partners
New Zealand wide
Mission
To deliver English language programmes and enable effective settlement in all aspects of life in Aotearoa New Zealand for former refugees and migrants.
What we Do
We teach English for work and everyday life in New Zealand. We help new Kiwis learn the English they need to participate and live independent lives.