Getting our legal structure right for 2020 and beyond.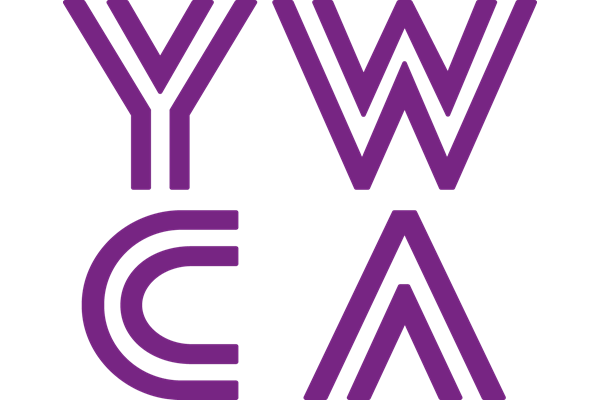 Getting our legal structure right for 2020 and beyond.
YWCA Auckland
Estimated Time: 2 - 4 Days Over 0 - 2 Months

We are a 140 yr old membership society with charitable status. As with many membership societies we have a shrinking membership base and want to review whether this structure is still the right one. The Societies Act was to be be updated this year and it seems an opportune time to consider making a change. We would appreciate a seasoned legal eye and recommendation on the best way to proceed.
Working location
Remote. We are on Gillies Ave in Newmarket.
Proposed project steps with time estimates
Review current legal structure and potential applicable law changes.
Understand trends in membership engagement
Understand the business model, mission and goals.
Review possible legal structures and make a recommendation for the Board to consider.
Prepare necessary documentation to affect the change.
What We Have In Place
We can provide all necessary background documents.
---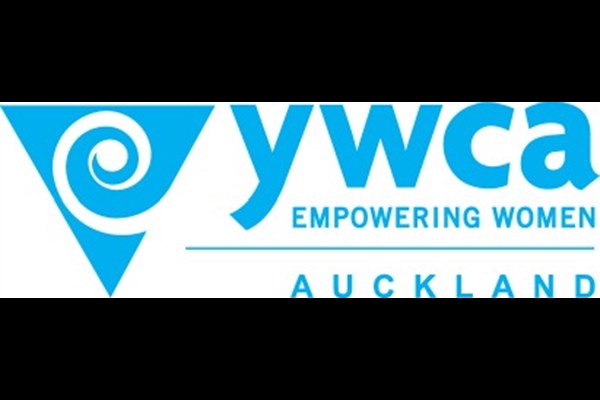 YWCA Auckland
Women
Youth

Auckland
Mission
Our objective is to foster change, opportunity and improvement for girls and women.
What we Do
The core purpose of the YWCA is to help girls and women, while also being advocates for women's rights and equality. We support young women's leadership, safe spaces, sexuality & health, and economic independence.