We need a fundraising expert to help secure our future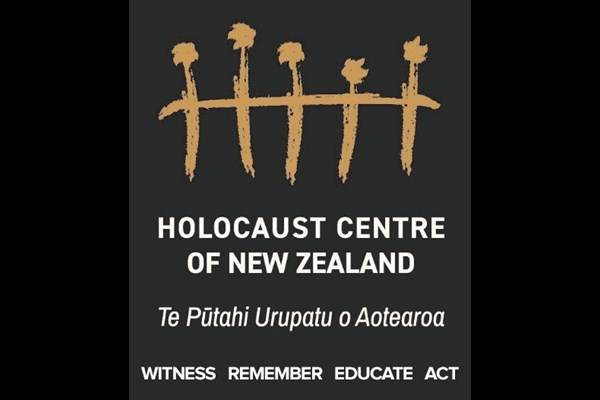 We need a fundraising expert to help secure our future
Holocaust Centre of New Zealand
Estimated Time: 3 - 5 Hours Over 1 - 3 Months

We need a volunteer to provide us with some advice and help with fundraising.
Working location
All over Auckland
Proposed project steps with time estimates
"Secure our Future"
This document sets out the Holocaust Centre of New Zealand's fundraising strategy. Through this work, we aim to secure sustainable and long-term funding to support HCNZ's strategic objectives.
What does success look like?
This project is an on-going one by its very nature. The aim is to raise at least $40K within 2 months, $80K within 3 months and $200K this financial year; and to raise sufficient funds to safeguard the HCNZ in perpetuity.

What We Have In Place
Overall messaging/narrative: Secure our future
We are all living in deeply challenging times: increasing discrimination and prejudice within our society, including antisemitism.
More than ever, we need to connect with our communities. To hold on to what unites us, not what divides us. To show kindness and compassion.
The Holocaust Centre of New Zealand is Aotearoa's leading organisation in Holocaust education and remembrance, committed to ensuring the profound lessons of the Holocaust remain relevant today - especially for our young people".
Structure of our fundraising strategy
There are seven strands to our fundraising work. Each work strand focuses on a key mechanism to raise funds for the centre. A team made up of board members, volunteers and staff is assigned to each work strand. The CEO will oversee each work strand and be responsible for managing interdependencies. The work strands are identified in the following diagram and explained in more detail below.
As well as working closely with the Board to oversee this strategy, the CEO will seek advice from the consultant, Leah Moskovitz (pro bono).
Messaging and communications: In order to ensure coherence across the work strands, generic communications and messaging collateral will be coordinated by the CEO. This material will be provided to all the work strand teams. This will include:
• Email/Letter templates, building on the work from current materials (Inge, Tina Smith,
• Social Media information
• Posters
• Table for contacts/method/comments/follow up
• Scripts for phone calls
• Video messages
The CEO will also be responsible for maintaining social media, but will seek support from volunteers and the Board as needed. This will include:
• Instagram/Twitter/Facebook #SecureHCNZ
• Facebook/Twitter/Instagram promotion of the Inge and CEO video
• Fundraising poster being created to share on social media

---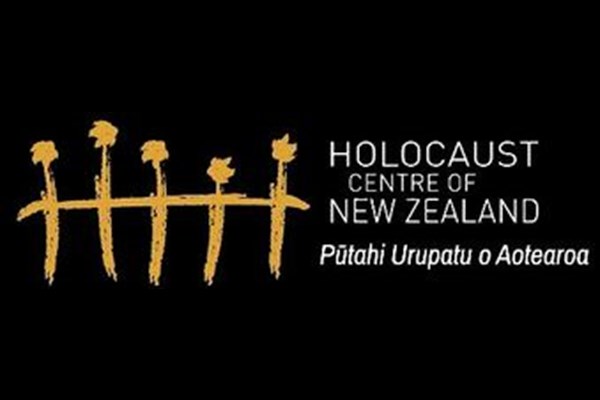 Holocaust Centre of New Zealand
New Zealand wide
Mission
The Holocaust Centre of New Zealand inspires and empowers action against antisemitism, discrimination and apathy by remembering, educating and bearing witness to the Holocaust.
What we Do
Witness, remember, educate and act.