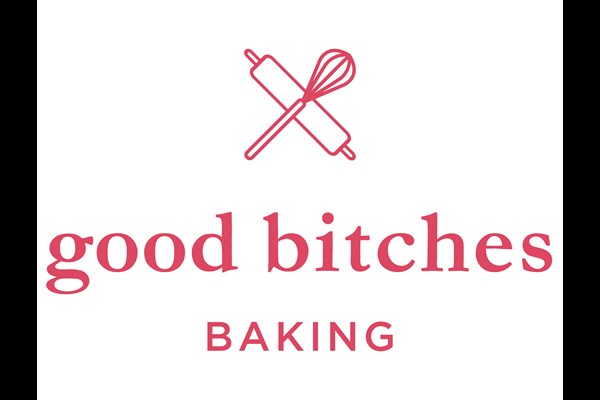 Bloody Amazing Designer
Good Bitches Trust
Estimated Time: 2 - 4 Hours Over 3 - 6 Months

We need an enthusiastic creative who knows what they're doing designing branded social media content, documents and merchandise. You'll be able to take the brand guidelines and style guide, interpret sometimes vague briefs and turn it into creative assets that reflect our organisations personality. You'll need to be good at self-managing, asking questions to clarify things and flexible. Someone who loves a good pun would be a great match.
Working location
Work in your own space, your own time - most people you'll work with are volunteers, so interaction times need to be flexible.
Proposed project steps with time estimates
This is an ongoing volunteer role, as and when required. We have a couple of other designers in our 'design team' that you'd work with, however some periods of the year we have too many projects for them to look after and need other people to help out. We delegate jobs between the design team based on each members availability. Normally we have a busy period of projects due around June, and then around November - however the Covid-19 situation has changed this around so many of our plans have been postponed and need new dates confirmed.
We are lacking in skills for creating designs for new merchandise that we sell through our fundraising shop - so an interest in this area would be great. You can see some of our current designs on our online shop - shop.gbb.org.nz

What We Have In Place
Brand & Style guides
Branded templates - for Indesign & Canva
A senior designer who created our current brand and can bring you up to speed on it.
---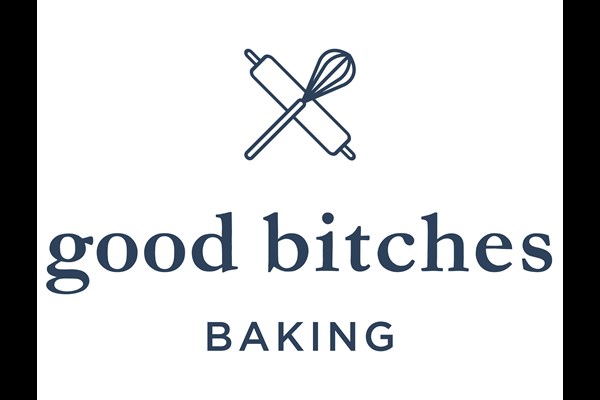 Good Bitches Trust
Children
Community Group
Disability
Family Support
Food
Good Cause
Health
Health - Children
Health - Elders
Health - Family
Homelessness
LGBT
Maternal Health
Men
Mental Health
Parental Support
Social Services
Violence Support
Wellbeing
Wellbeing - Children
Wellbeing - Older People
Women
Youth

New Zealand wide
Mission
We're on a mission to make Aotearoa New Zealand the kindest place on earth
What we Do
Good Bitches Baking is a network of people who want to show kindness to those in their communities who are having a tough time. We do this by baking them a delicious treat. ​There are too many people out there having a tough time: families with children in hospital; those using food banks and soup kitchens; residents in hospice and their loved ones; women and children fleeing domestic violence. We hope to give them just a moment of sweetness in their time of crisis. ​People tell us that knowing someone cared enough to make them a treat helped them through the toughest of days.