We have NZ's back, have you got ours? We need support with marketing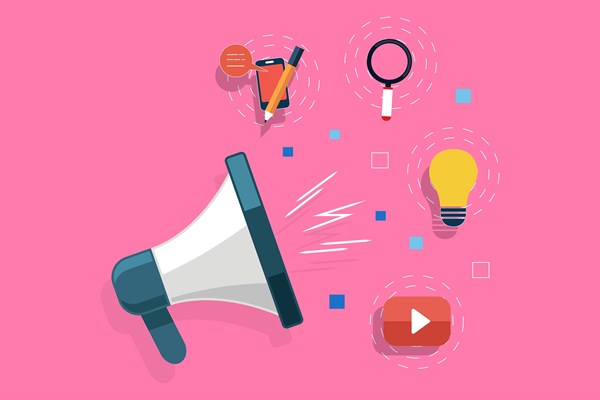 We have NZ's back, have you got ours? We need support with marketing
I Got Your Back Pack
Estimated Time: 1 - 15 Hours Over

We are wanting support with our marketing. We would like to have a better and bigger online presence to engage the support of business sponsorship. This will make such a difference to our small not for profit organisation, based in Auckland. With your help we will hopefully gain more support, which means more care packs to survivors of domestic violence around New Zealand.
Working location
Our office is based in Auckland, but this is available online from anywhere.
Proposed project steps with time estimates
There is no time estimates on this project, we would be grateful for any advice or support you could potentially offer us, in regards to social media, a strategy plan and brand presence. Whether short term or long term.
What We Have In Place
Currently I do all our marketing. If I am being completely honest, I have no experience or knowledge in marketing or anything to do with it. I know it is a really important part and would love any support someone can offer.
Our website is www.igotyourbackpack.org.nz
Facebook is www.facebook.com/IGotYourBackPackNZ/
---
I Got Your Back Pack
New Zealand wide
Mission
I Got Your Back Pack (IGYBP) is a non-profit initiative and registered NZ charity that was established in 2016, in support of Women's Refuge. We now also partner with both Shine and Shakti safehouses and support other independent shelters on a case-by-case basis. ​
What we Do
IGYBP provides emergency care packs filled with practical and essential items to the most critical cases of women and children (survivors of domestic violence) going through refuges nationwide, We also provide men's and age specific babies packs .